A SPECIAL DELIVERY OF PRODUCTS 
CAREFULLY CURATED TO NURTURE YOUR BABY'S AGE & STAGE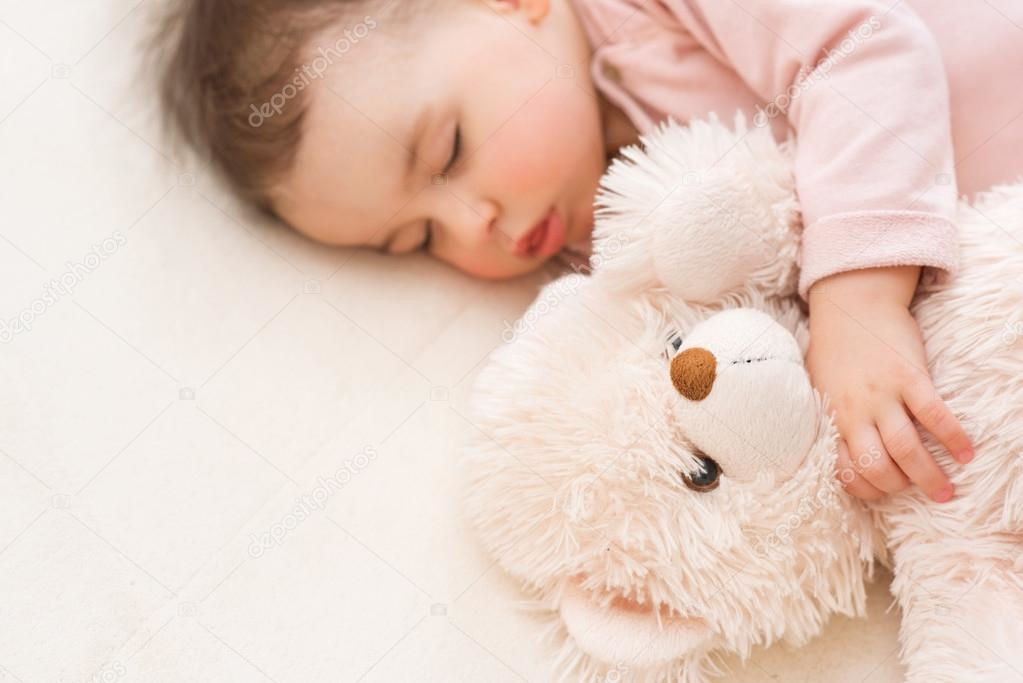 Hi there Mama!
​
Welcome to your 7th month of pregnancy
​
In the early days, it is likely that your baby will do little other than sleep, feed and poop. That's why this month, we thought we would send you all the essentials that you need to get waltz through this phase.
​
From our fav products to helping baby to comfortably nod off, to the baby bits that we just love for feeding time, this month's box has you covered.
As for changing those dirty nappies....well....that one we thought we would leave to you!
What's in my NeeNoo Baby Box?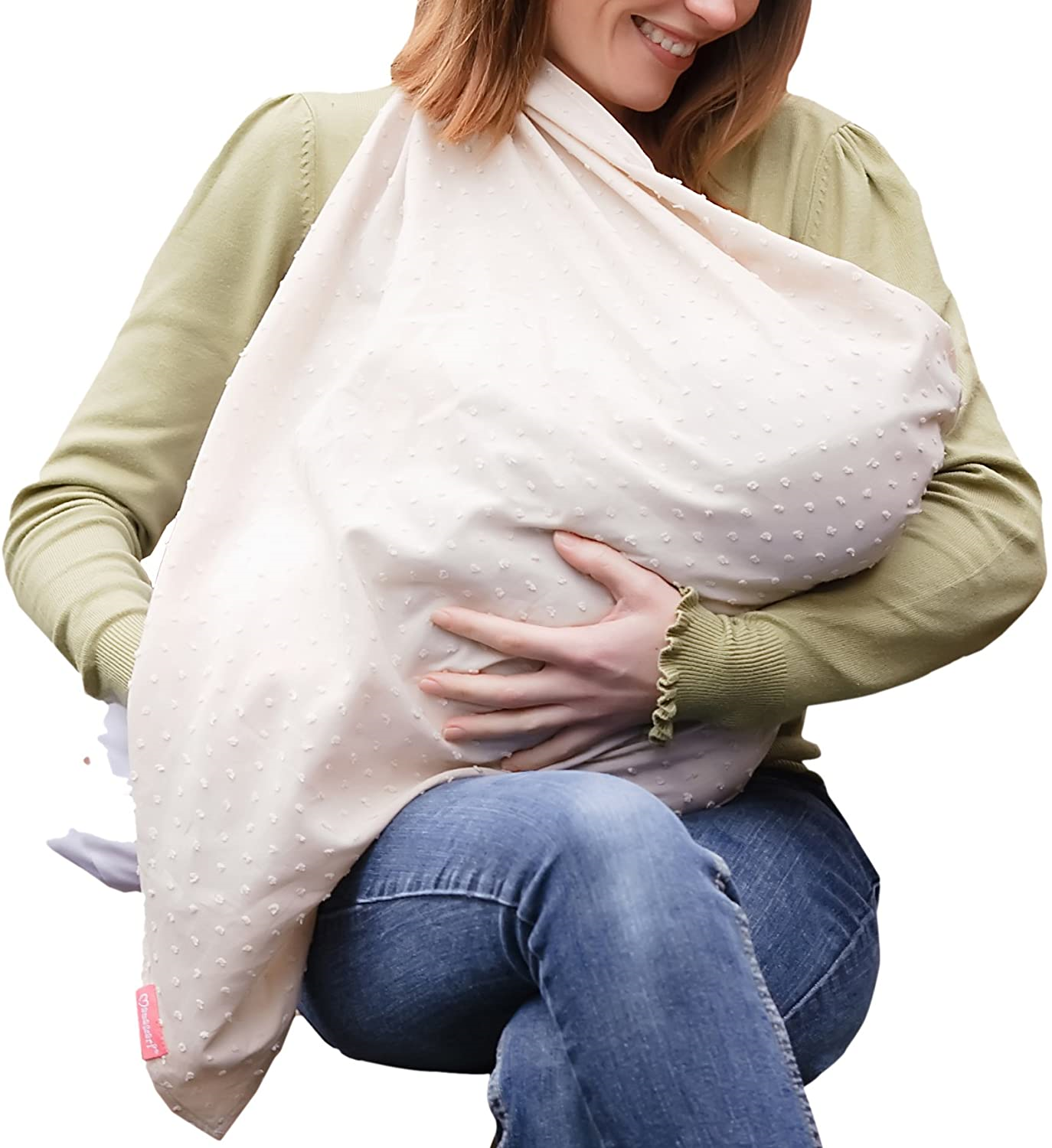 MAMADESIGNS FEEDING SCARF
RRP:  £14.99  
The Parent Test
"Absolutely love these swaddles - so far I've used them to swaddle, as a light blanket, to use as a shade from the sun and even for catching spills too. They are a really lovely breathable material and are super soft after washing." - Zhang Li


The Full Story

The Mama Designs Scarf is great as it's designed to be strong enough to provide adequate support but light weight so that baby does not get too warm during feeding. Best of all there is a handy little pocket to store your breast pad whilst you are 'in office'. ​

​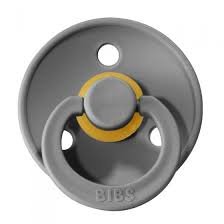 BIBS NIGHT DUMMIES



RRP:  £4.50  
The Parent Test
"The shape of this dummy is so sweet and my little one has taken to it really well." – Jennifer


The Full Story

Have you heard of BIBS dummies? The latest trend from Denmark, these iconic soothers have 50 years of research behind them and come in the most trendy pastel hues. Best of all, this one has a luminous ring that lights up in the dark so you don't have to play Hide n Seek at 2am.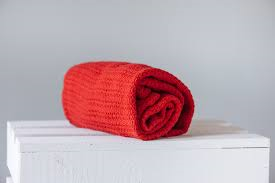 COTTON & COLOGNE CELLULAR BLANKET



RRP:  £14.00  
The Parent Test
"This is a such a jolly colour and perfect for the summer months ahead." - Tanya


The Full Story

Move away from the boring pastel blankets with this bright pop of colour. Cellular blankets are the safest things to use when you are covering a newborn and this one will really make a statement!

​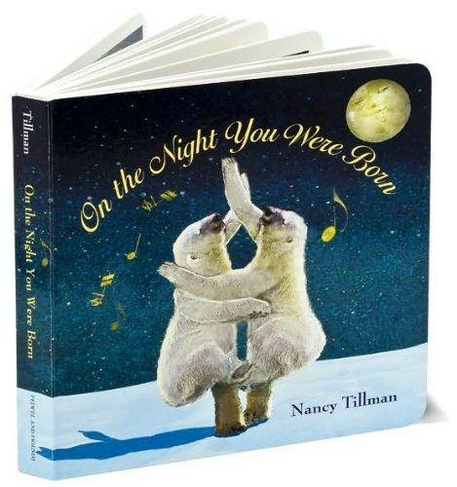 ON THE NIGHT YOU WERE BORN



RRP:  £6.99  
The Parent Test
"The book is lovely, whimsical, and actually made me want to cry. I cannot wait to be reading this to our new baby. I am sure it will be a favourite." – Dana


The Full Story
This famous book is a favourite as it describes how your child is special, not only to you but to the whole world. A perfect addition to the nursery and something you can read to Bump during your pregnancy too. ​​