A SPECIAL DELIVERY OF PRODUCTS 
CAREFULLY CURATED TO NURTURE YOUR BABY'S AGE & STAGE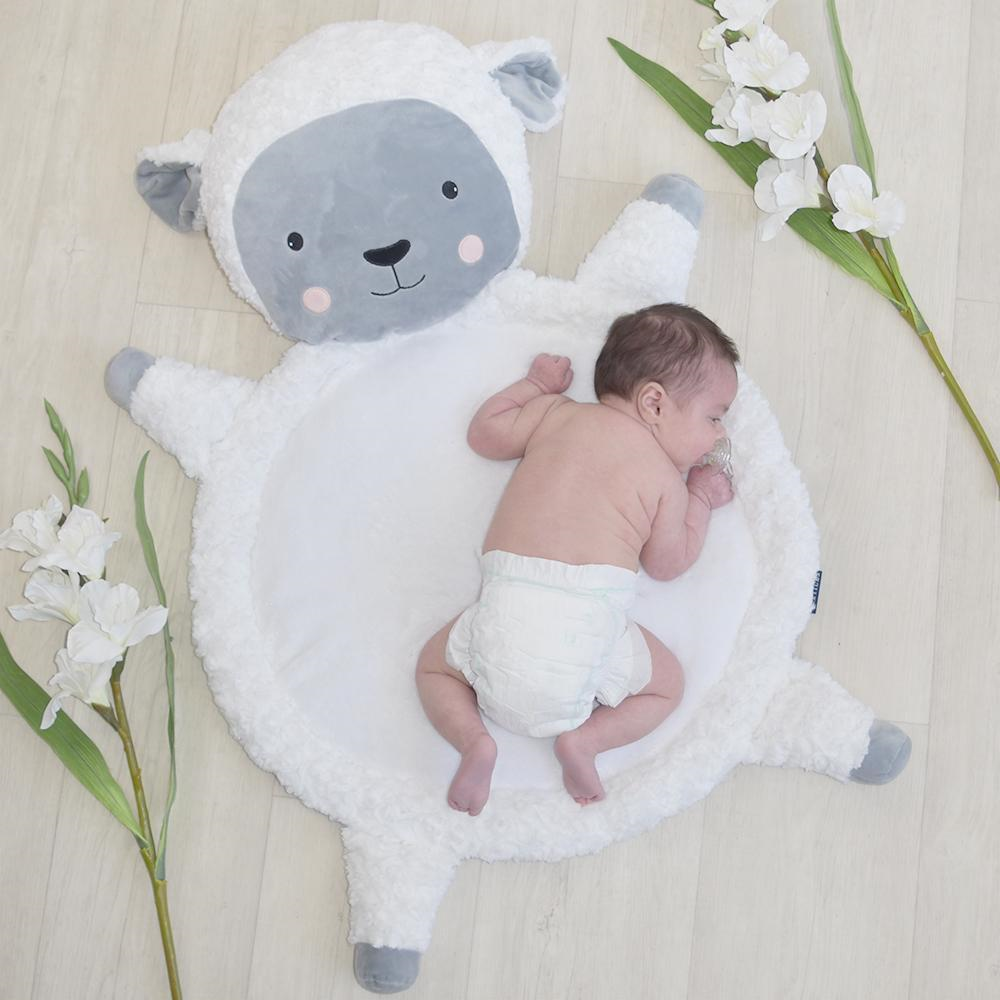 Hey Mama, 
​
Isn't it funny how quickly your little lovebug changes? 
As you move into your second month, you may be wondering what has happened to your sleepy, milk-drunk baby?
Your little one will now be realising how much fun it is to parrrrty!! and will be snoozing a lot less and socialising a lot more.
Now that Baby has worked out that there's more to life than just milk, sleep and cuddles, here's a few of our favourites to keep them entertained throughout the day. 
​
And don't forget to keep your eyes peeled for a first little smile of approval :)
What's in my NeeNoo Baby Box?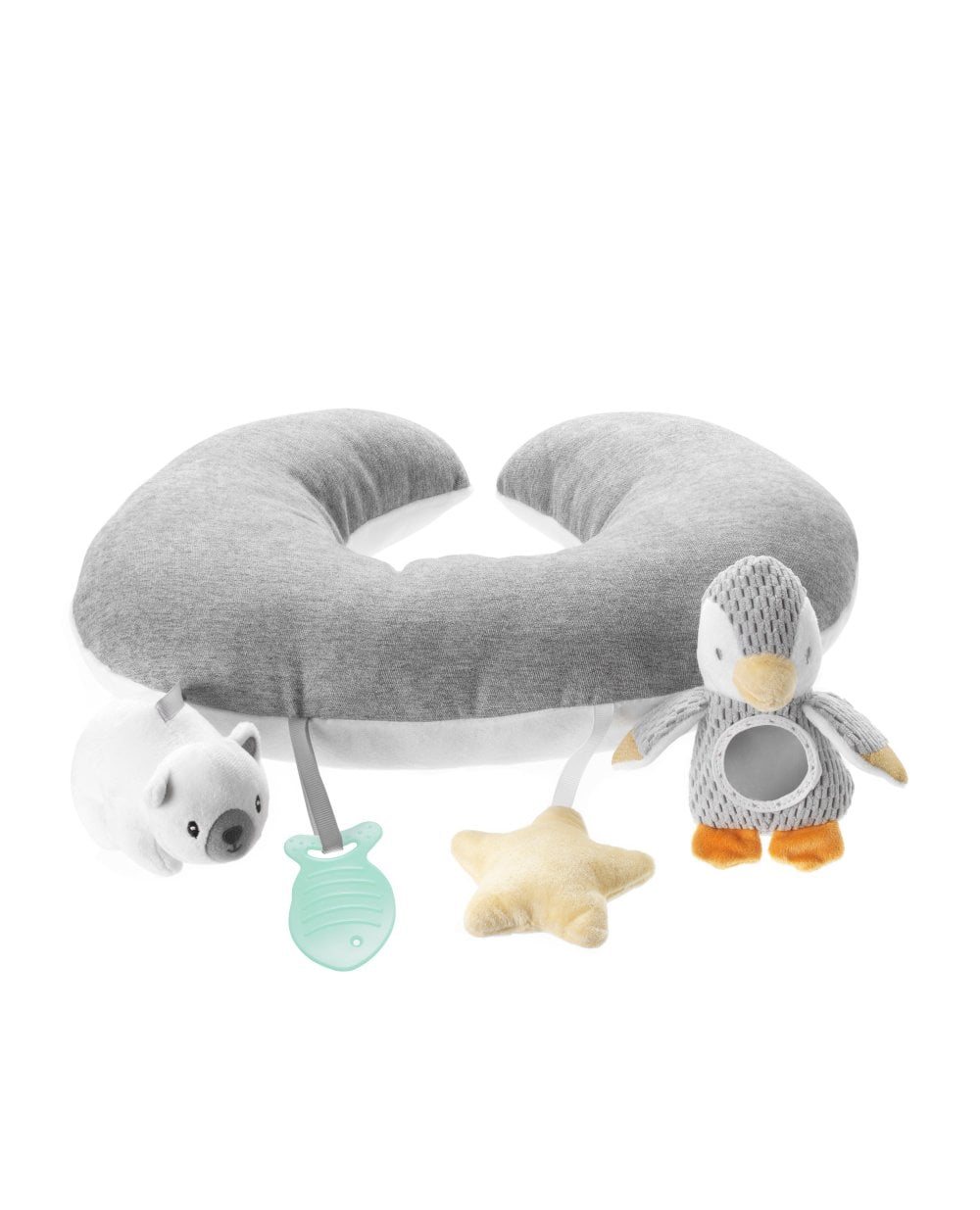 NUBY TUMMY TIME PILLOW



RRP:  £12.99  
The Parent Test
"This U shaped pillow is super soft and gave a natural positioning for tummy time. My little girl was much happier on this compared to the mat and roll that I had also bought for her." - Sandy


The Full Story

We know that most babies are far from excited about tummy time, but this pursing this activity is well worth it. Placing your little one on their tummy encourages them to lift their head, strengthening their head, neck and shoulder muscles. This Nuby pillow hugs them gently whilst proving the essential support they need. 

​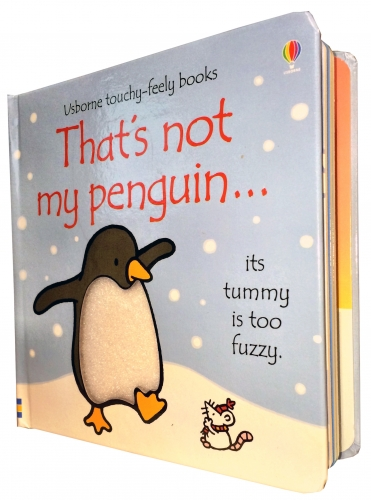 THAT'S NOT MY PENGUIN



RRP:  £6.99  
The Parent Test
"I've really enjoyed adding this book to our collection. The words on the page are simple and rhythmic, making it almost like reading a poem and the penguin is so sweet." - Kamaya


The Full Story

It's great to get into the habit of reading to your baby as they will find the sound of your voice soothing - after all, they've heard it for 9 months in the womb. As their colour vision is still developing, this little black and white penguin will capture their attention (and the tactile element of the book will be appreciated in months to come). 

​

SHNUGGLE WISHY BATH TOY



RRP:  £7.95  
The Parent Test
"My baby loves this especially when we turn all the lights off. It's a really clever design so it packs away neatly and doesn't look like my bathroom has been attacked by heaps of toys." - Carrie


The Full Story

This newborn-safe light is the perfect bath toy to support early sensory development. The star is designed to float and provides a soft, warm glow when it comes in contact with water that helps soothe babies and hold their focus. And as they grow, the Wishy pulls apart for more fun ways to play.

​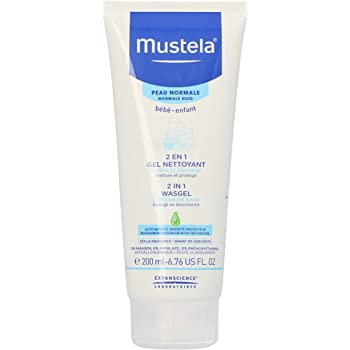 MUSTELA SOOTHING FACE CREAM



RRP:  £10.99  
The Parent Test
"I was nervous about using this on my baby boy as like me, he has sensitive skin, however it's been great. The cream provides a protective barrier from the cooler weather we have been seeing lately." - Miranda


The Full Story

After weeks of only using water to clean your little one, things are about to get exciting! As per NHS guidance you can start to use unperfumed cream from about 4-6 weeks. The Mustela Soothing Face Cream is is fragrance-free and specially formulated for children with very sensitive skin for daily use as soon as birth. 

​