Understanding our different boxes
We know that it can be daunting to sign up for a box when you don't know what you will receive. That's why we are excited to launch a NeeNoo Mini Box so you can 'speed date' us - and decide if we are a keeper ☺ 
Both boxes are bursting with goodies from well-known brands (plus some smaller secret ones that we know you will love too!). And as always, everything we send you will be age appropriate for your baby or bump.
But there are a few key differences that set these two lovely boxes apart...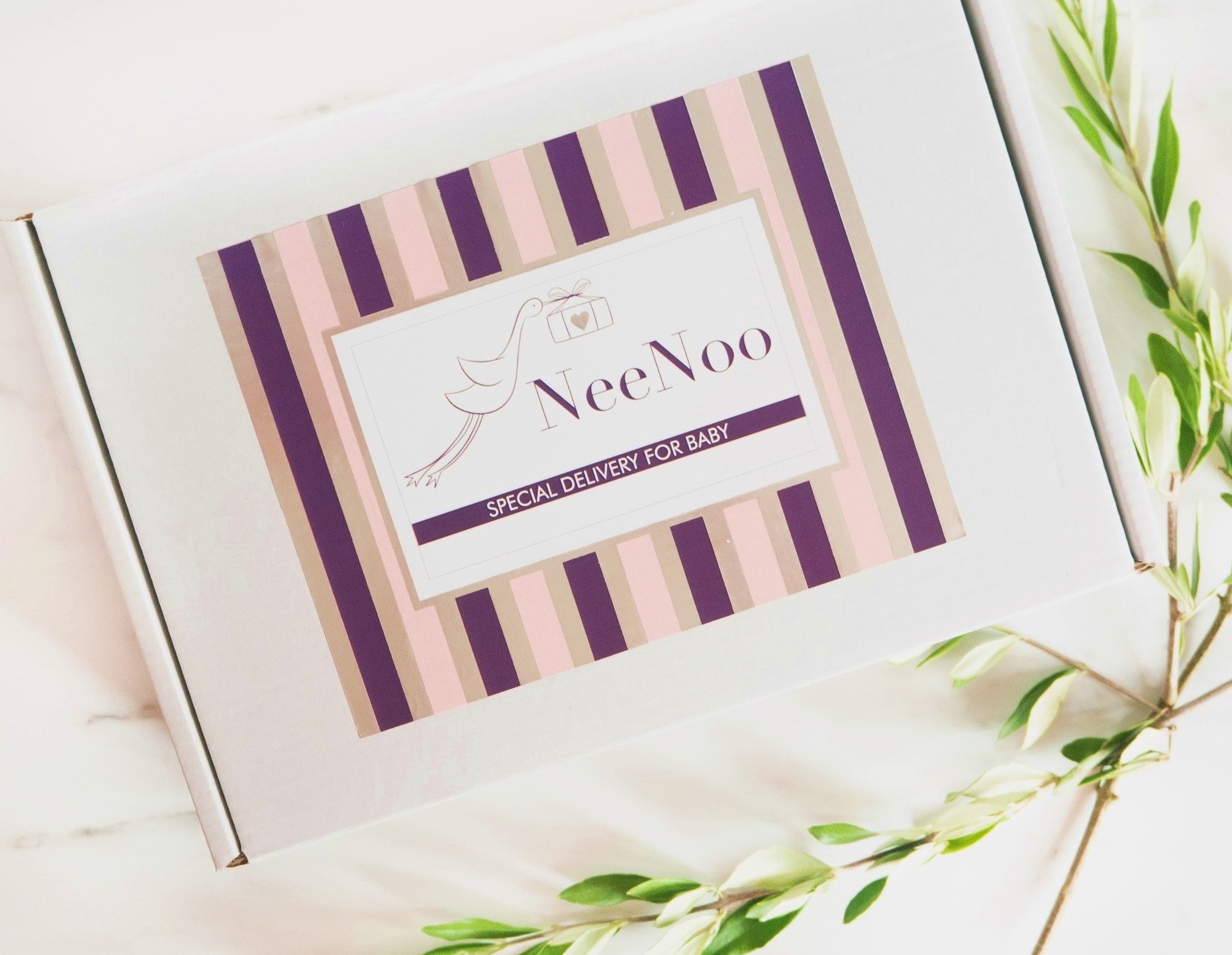 Get 3 - 4 full sized products every month from top baby brands
Box always tailored to age bracket of bump or baby
Option to add in additional products at a discount
Receive goodies from brands such as Matchstick Monkey, Nuby, Mustela, Tommee Tippee and lots more!
£18.99 + £2.99 P&P / month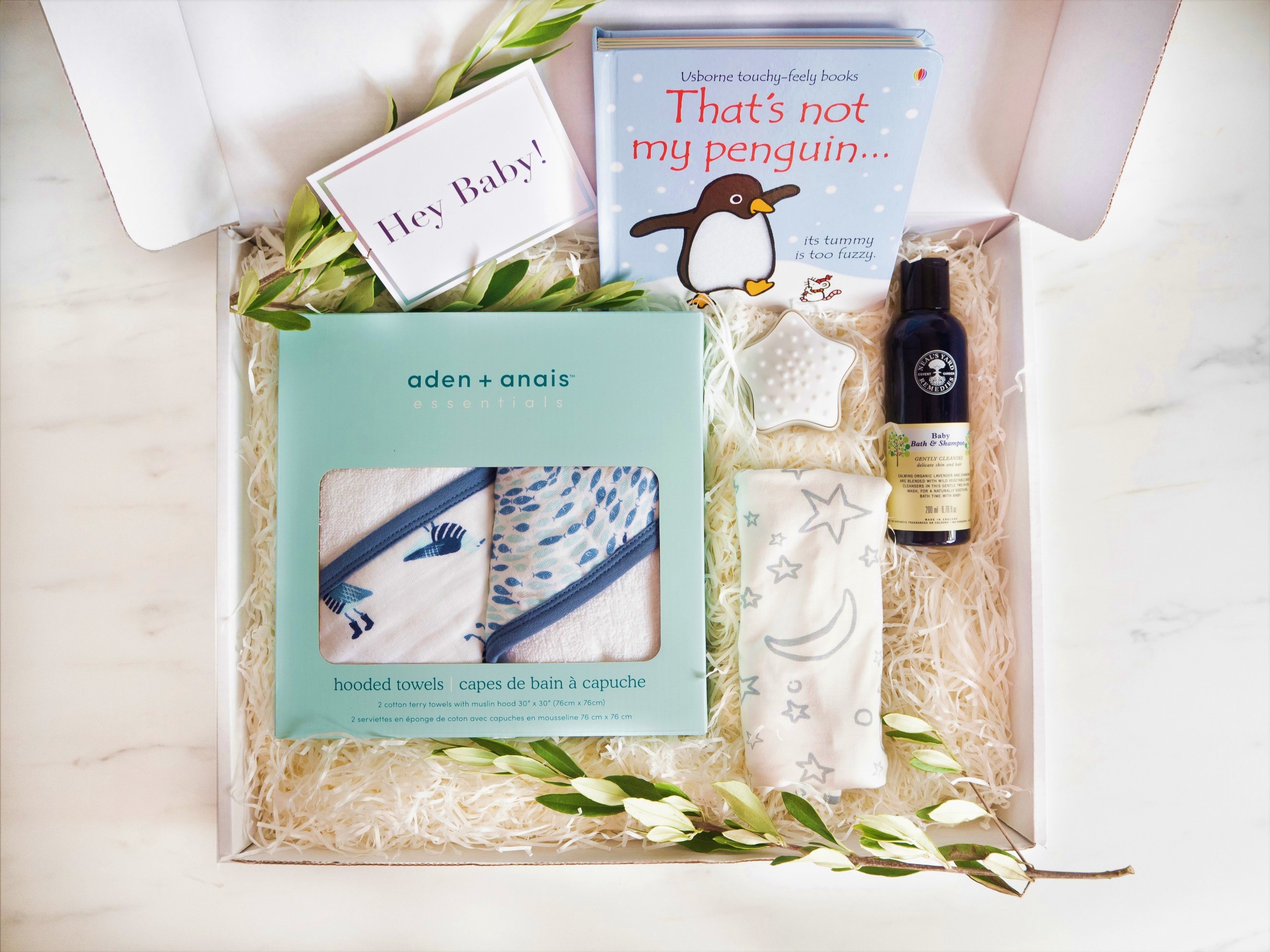 Get 4 - 6 full sized products every month
Boxes contain personalised baby items and exclusive brands such as Melissa & Doug, EcoRascals, Close Parent, Janod and many more
Tailored to age and stage of bump or baby by month
FREE treats for parents from time to time
Personalised monthly URL with further developmental advice & guidance
From £29.99 / month
If you don't know which box is best for you, or you just fancy saying hello whilst you get through your night feed, feel free to drop us a note.
We always love hearing from our parents ♥