A SPECIAL DELIVERY OF PRODUCTS 
CAREFULLY CURATED TO NURTURE YOUR BABY'S AGE & STAGE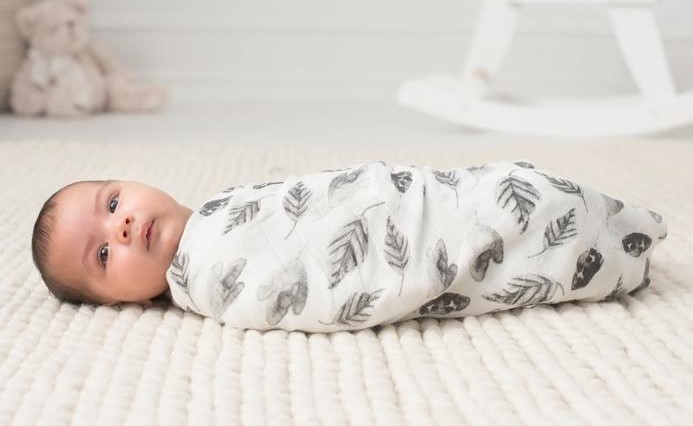 A little birdie (stork) told us that you now have a +1!
Massive CONGRATULATIONS on the arrival of your new baby!!!!
We hope your house is filled with plenty of joy and precious bursts of sleep. 
​
It's pretty daunting to know what to do when you first bring home a tiny human, but NeeNoo Box will hold your hand through this new and very exciting adventure. 
​
As you settle into your Motherhood groove, here are a few things to make your life easier and help you both develop a beautiful bond. 
What's in my NeeNoo Baby Box?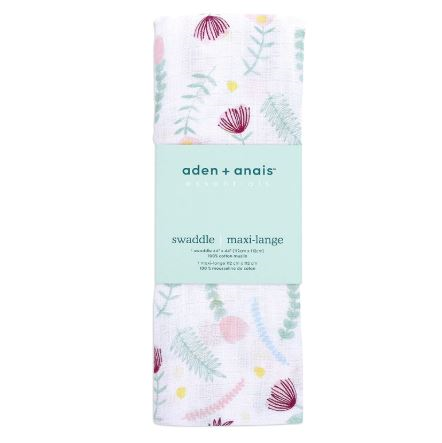 A

DEN + ANAIS SWADD

LE

​
RRP:  £10.99  
The Parent Test
"Absolutely love these swaddles - so far I've used them to swaddle, as a light blanket, to use as a shade from the sun and even for catching spills too. They are a really lovely breathable material and are super soft after washing." - Zhang Li


The Full Story
The secret to having a calm and happy baby often lies in mastering the ancient technique of swaddling. Wrapping babies gives them the comfort of being snug as a bug like they were in your tummy. Aden + Anais are famous for making the very best swaddles and have even been used by the Duchess of Cambridge on little Prince George when he was a newborn.
​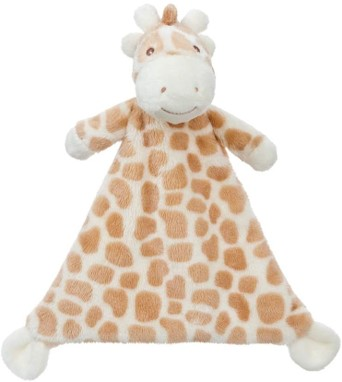 GIRAFFE COMFORTER



RRP:  £6.00  
The Parent Test
"So soft and the perfect addition to our nursery."  - Jaya


The Full Story

Meet Raffy the giraffe; a great prop for those newborn shots. Babies can have a variety of comforters ranging from soft toys, dummies, blankets or even sucking their own thumb. It's good to have a variety on hand so you can find what will suit your little one best. 

​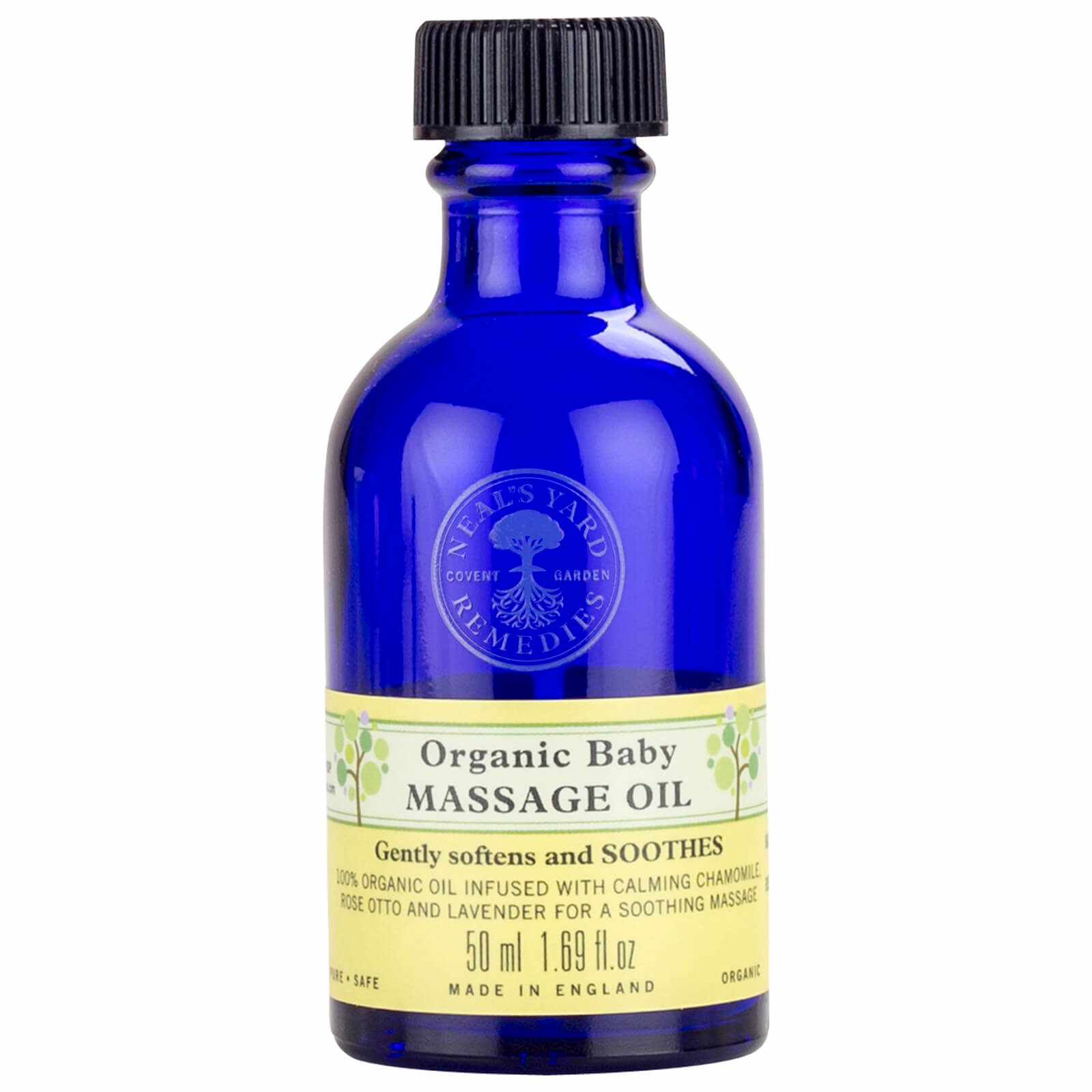 NEALS YARD BABY MASSAGE OIL
RRP:  £7.50  
The Parent Test
"A great product - I couldn't have been without it during those first few months. Really gentle on my baby's skin and the bottle also looks nice in the bathroom." - Newy


The Full Story

Baby massage is a great way to continue your skin-to-skin journey with your newborn and you can start to introduce this into your little one's routine after a few weeks. The Neals Yard Baby Massage Oil is 100% organic, fragrance free, hypoallergenic and dermatologically tested. It is safe for newborns (and Mamas too, in case you can find someone to give you a mini massage!)

​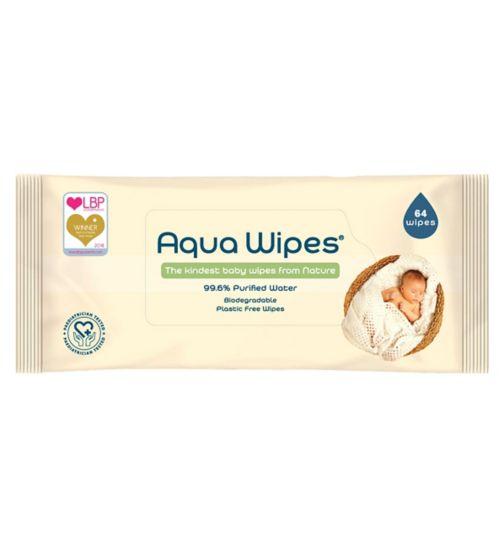 AQUA WIPES



RRP:  £2.70  
The Parent Test
"So great to find a biodegradable wipe that isn't stuffed full of chemicals. Kind and gentle on the skin and guilt free convenience!! Highly recommended." - Maxine


The Full Story

We've all seen the videos of turtles accidentally eating baby wipes and wondered how we can do more to help the planet. Aquawipes are the first brand of biodegradable wipes and are as safe as using cotton wool and water on baby. They are the exclusive partner for all the Neonatal Units in NHS hospitals across the country and are 100% plastic free.  

​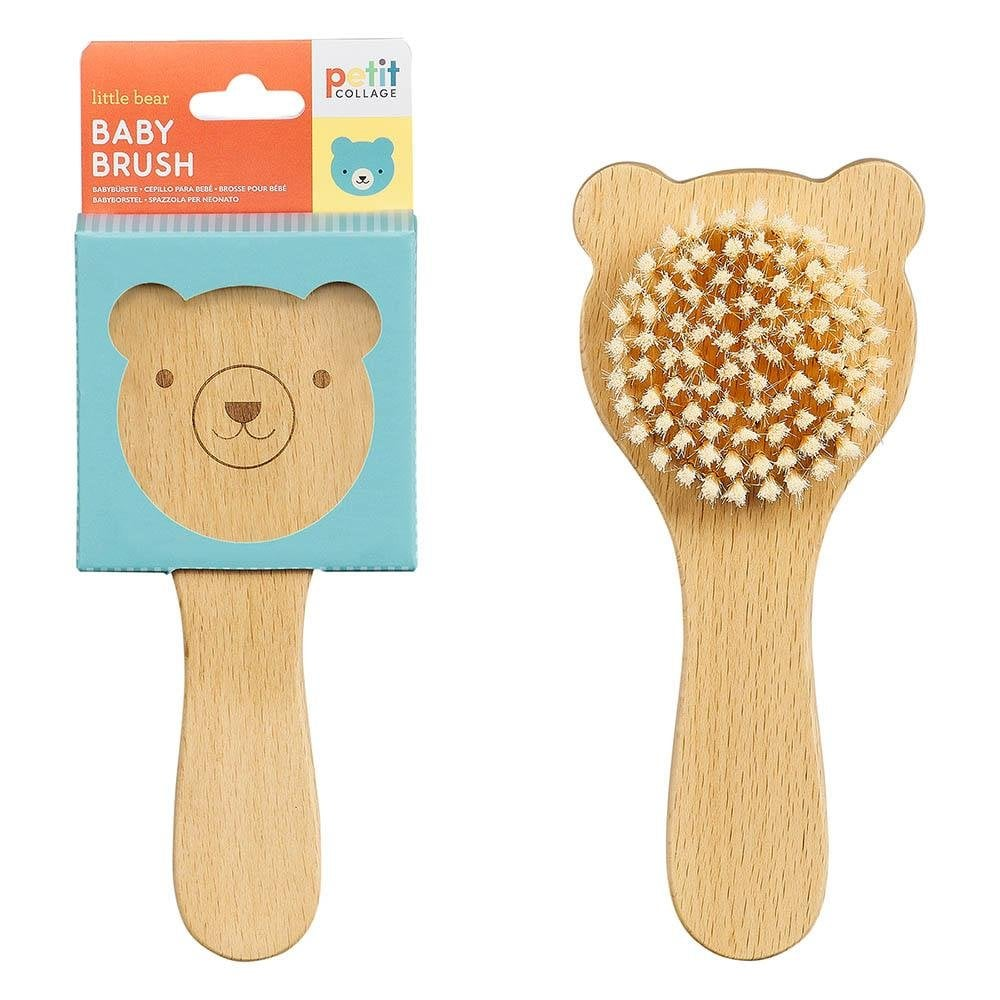 PETIT COLLAGE WOODEN HAIRBRUSH



RRP:  £9.99  
The Parent Test
"It was hard to know what to use to tame my daughter's soft hair when she was first born. This gorgeous hairbrush was perfect!" - Lucy


The Full Story

Start life with a 'good hair day' using this very cute brush. The super soft bristles are perfect for smoothing down those baby strands of hair ready for their non-stop photoshoots!​

​