In my four years as the Babycare Buyer for Ocado, I saw thousands of baby products. I was forever giving my friends advice on the 'must-haves' and the 'must-avoids'.
​
I understand that every parent wants to buy the best for their baby but that they don't have time to spend hours researching 'The best weaning spoon' on Google.
We decided to help Mums and Dads by curating a selection of equipment, toys, books and toiletries to help nurture baby's physical, social and cognitive milestones; and so the NeeNoo box was born.
-  Amisha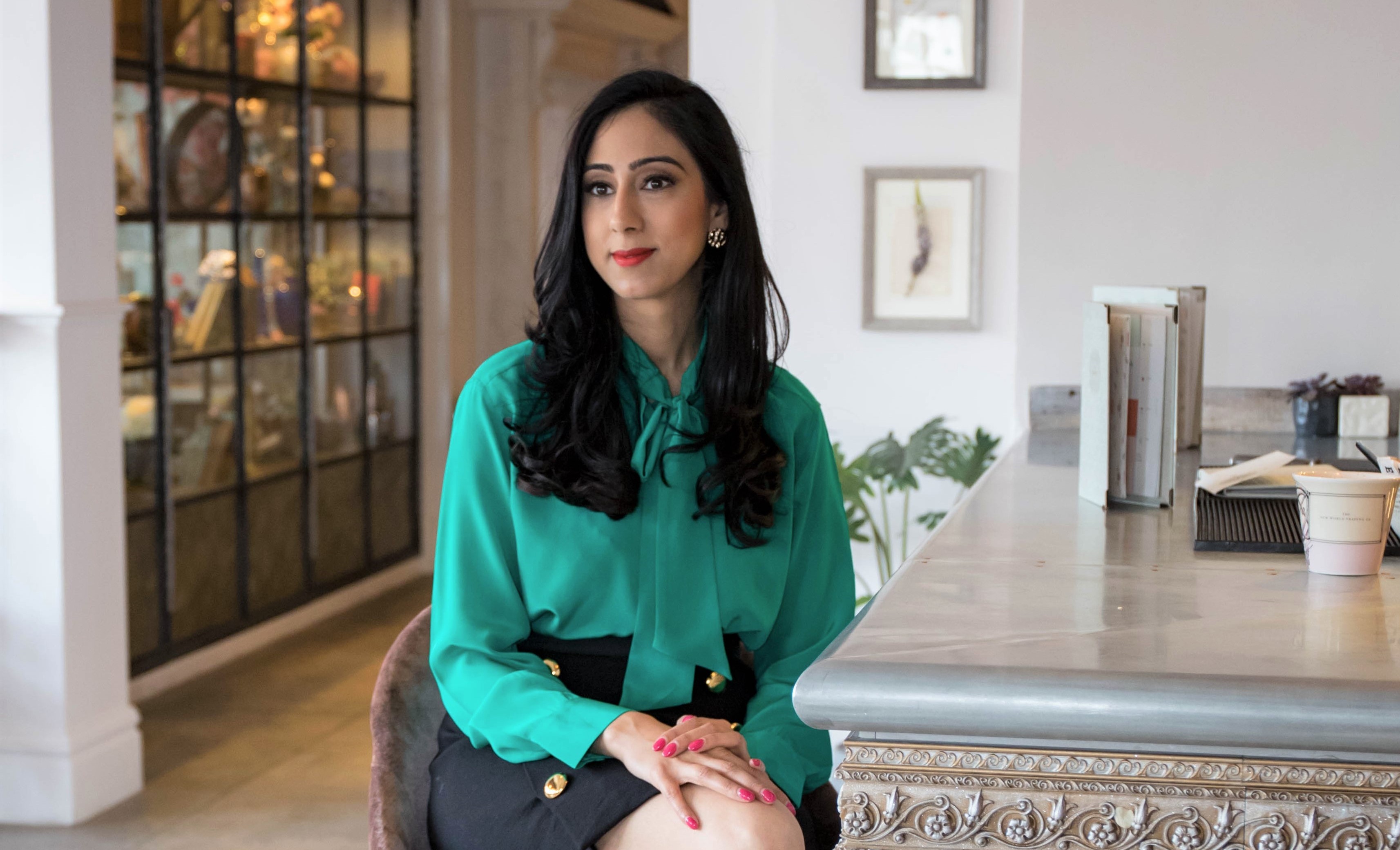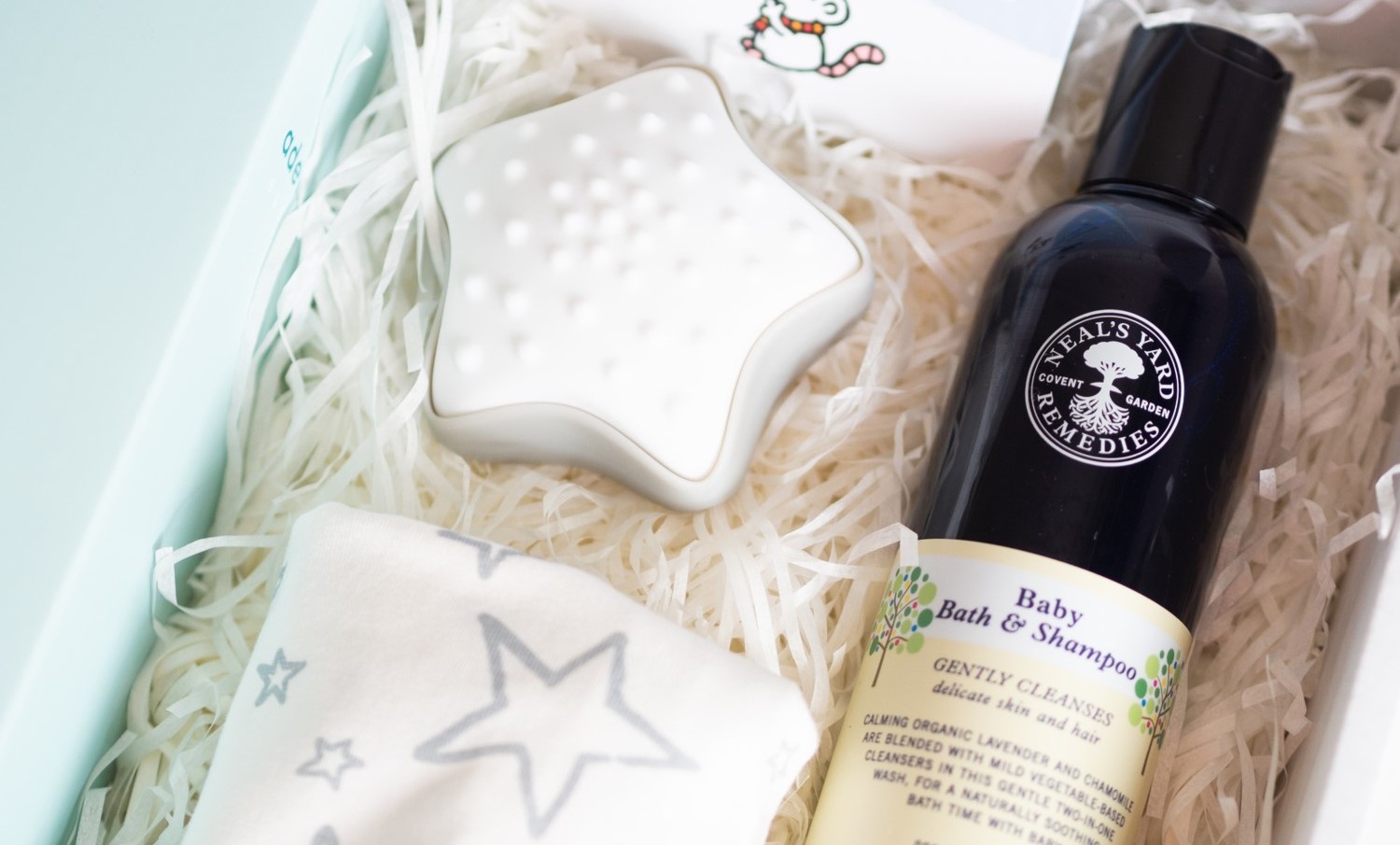 ALWAYS STYLE MEETS SUBSTANCE
We know that quality matters so every month we work with the best brands to send you genuinely useful, beautiful products. 
​
The NeeNoo subscription boxes have been put together by experts. We only include highly rated items that have been tried by parents just like you, so you can rest assured you will always get something valuable. 
​
Some of the brands you can expect to find in out boxes include Nuby, Aden + Anais, Tommee Tippee, Munchkin, Close Parent & Shnuggle.
We understand that right now it is a little bit more difficult to go shopping:
Mask + baby + change bag + sanitiser.... it's just a lot of hard work.  
The NeeNoo Box takes out the stress of traipsing to the stores and more importantly, making the right decisions. 
Each month, we send you a special delivery filled with the perfect products for your little one. 
Best of all, it gets delivered to the comfort of your home so you can have less shopping trips and more guilt-free pyjama days ♥