A SPECIAL DELIVERY OF PRODUCTS 
CAREFULLY CURATED TO NURTURE YOUR BABY'S AGE & STAGE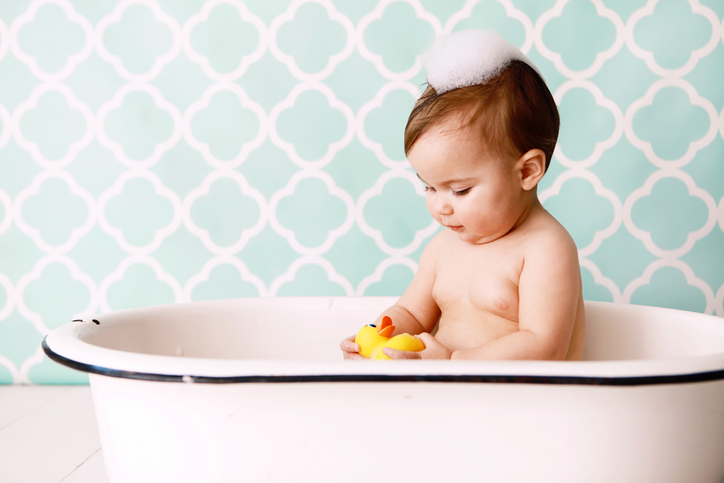 Hey Mama, ​
​
If you feel like Baby is growing up so quickly, you aren't wrong. 
​
You are hitting the '9 Month In, 9 Month Out' mark; Baby has now spent the same amount of time in the outside world as they did in your cosy tummy. 
​
Along with a growth spurt and increasing appetite, your little one will be beginning to understand your instructions and communicate. Whilst it's still a little early to tell them to clean their room, Baby may be crawling, cruising, pointing, clapping, babbling, squeaking or squealing as their first ways of interacting with you!
​
And don't worry if their sleep goes a little haywire. As they are learning so many new skills they sometimes want to practise them....in the middle of the night.
​
The good news is that all should be back to normal in the next month. That's just 28 more sleeps to go!
What's in my NeeNoo Baby Box?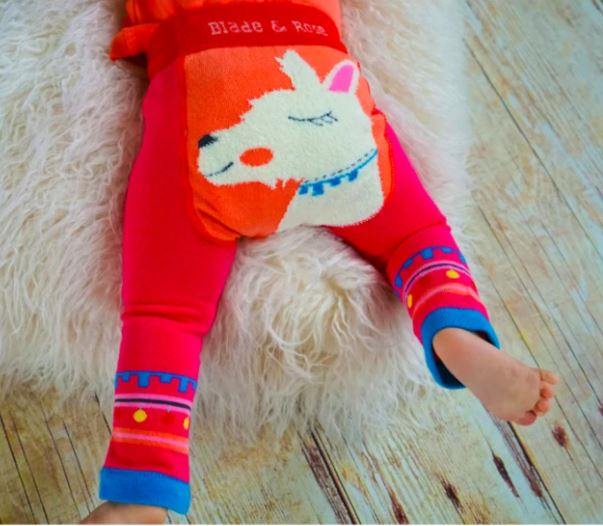 BLADE & ROSE LEGGINGS
RRP:  £10.00  
The Parent Test
"Is there anything cuter than a baby with a llama on their tush? I absolutely LOVED these leggings. They were good quality, really stretchy and washed well too." - Sue


The Full Story

Blade & Rose are a British company that are most recognized for their leggings with the trademark designs on the bum. As Baby starts to roll, jiggle or crawl, these are perfect for showing off their peachy little bottom. 

​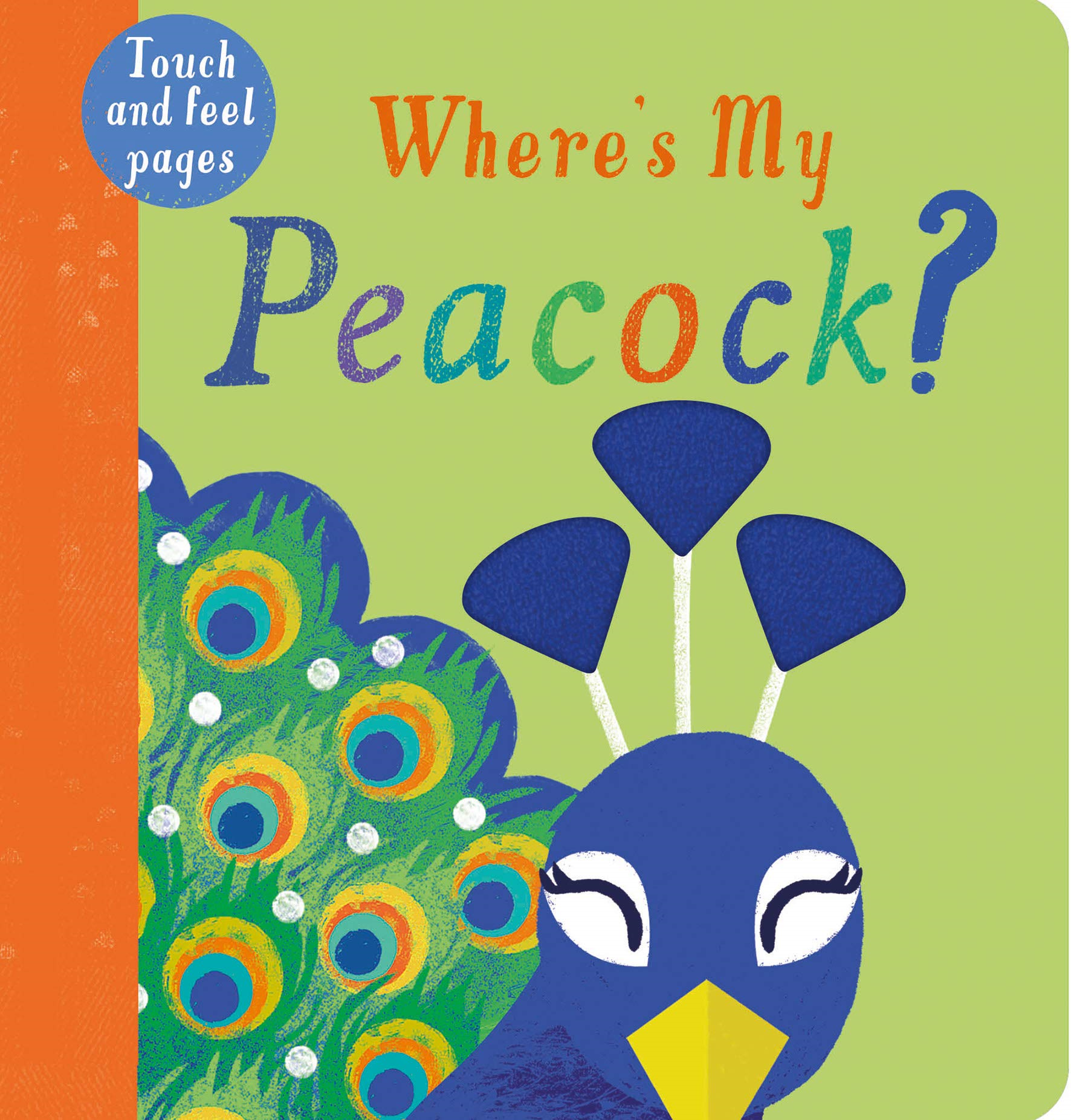 WHERE'S MY PEACOCK?
RRP:  £6.99  
The Parent Test
"My little boy really enjoyed reading this book. He loves finding the sensory bits on each page and pulling open all the flaps." - Becki


The Full Story

It has been proven that young children that are exposed to books that engage more than one sense tend to have better comprehension and enthusiasm for reading down the road. Keeping with the Llama theme, this board book has touch and feel elements as well as lift-the-flaps surprises too. 
​

​

DOIDY CUP
RRP:  £4.00  
The Parent Test
"Wow this is a game changer. After trying 3 different sippy cups without success, he took to the one you sent us immediately. Yes water still goes everywhere because he's only 8.5 months old but I don't think it will be long before he can properly drink from it himself. " - Maya


The Full Story

From the 8th month Mamas can comfortably introduce an open glass. This alien-looking cup is uniquely slanted to help infants during weaning. The sloping design allows a more natural upward and downward motion of the hands. It also helps children to successfully sip by creating a better seal between their mouths and the rim of the cup.

​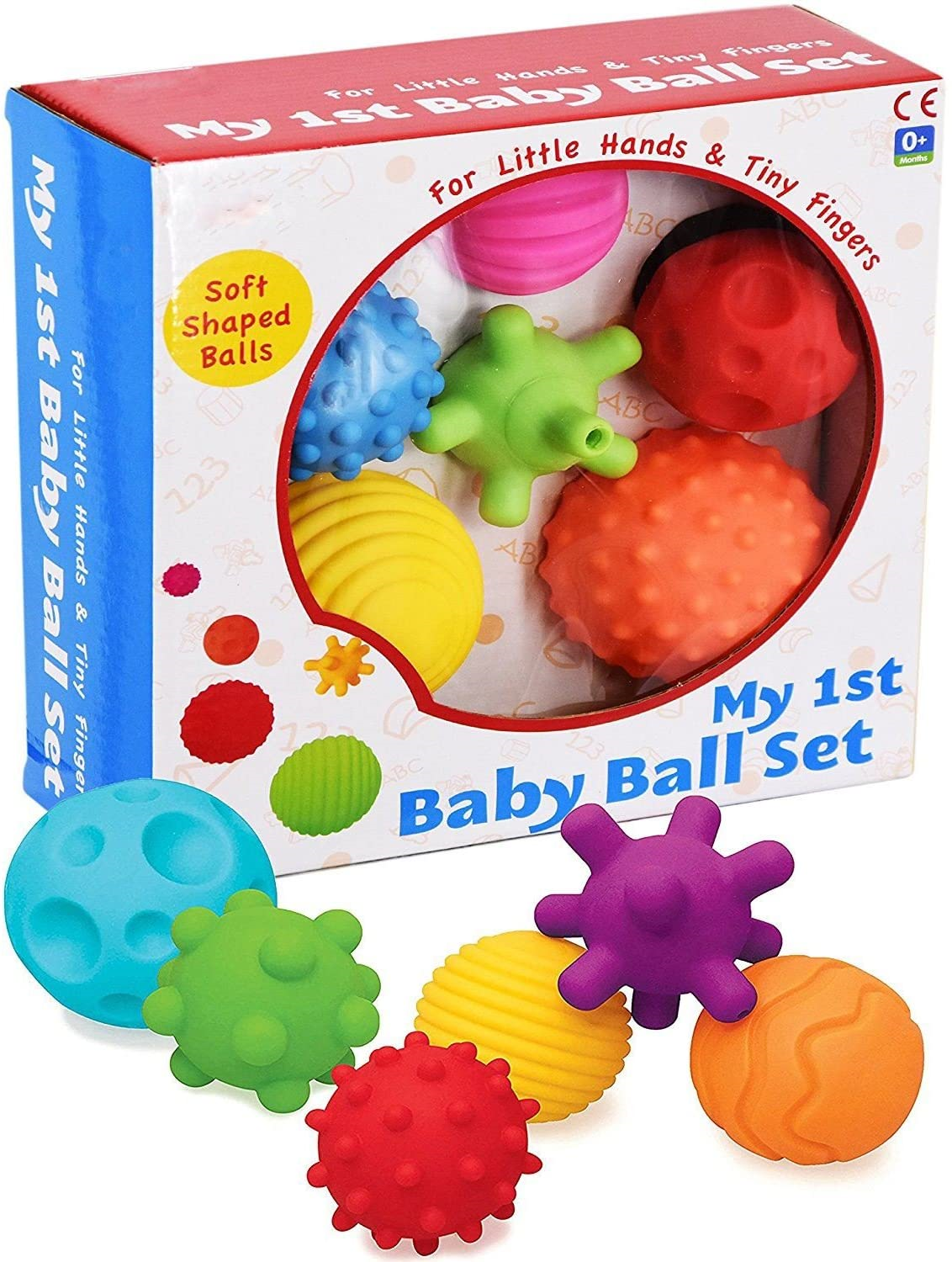 MY 1ST BABY BALL SET
RRP:  £8.99  
The Parent Test
"Really great variety of balls with different textures and sizes. They were perfect for him as he is just starting to learn how to grip and pass things from hand to hand." - Valarie


The Full Story

These colourful sensory balls can be used in a variety of ways with Baby. Roll them along the floor to encourage crawling or just simply explore the different patterns to help promote tactile development. And if they end up in the mouth, that's completely fine too. Chew away!

​