A SPECIAL DELIVERY OF PRODUCTS 
CAREFULLY CURATED TO NURTURE YOUR BABY'S AGE & STAGE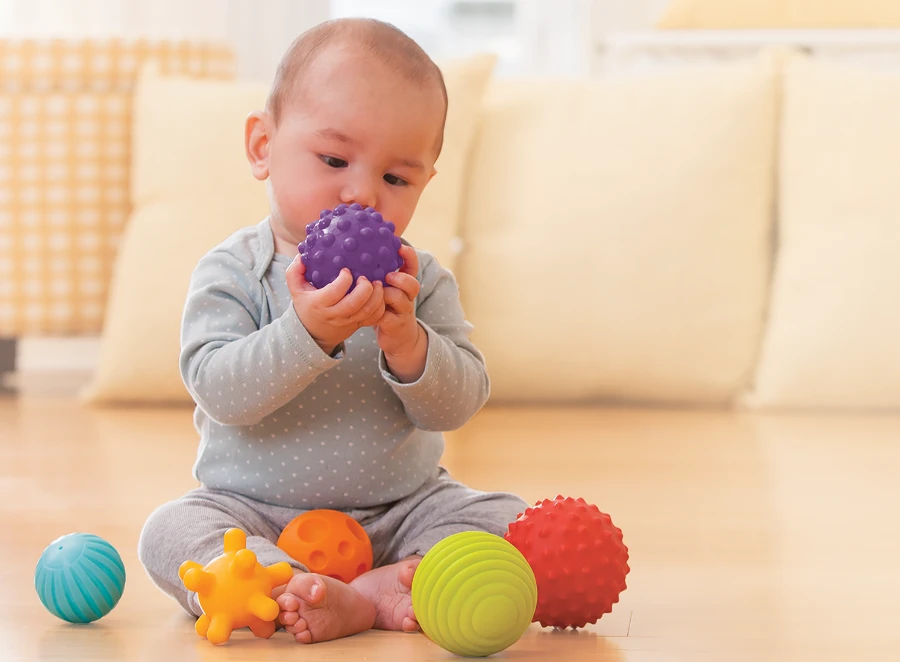 Hey Mama, it's time to play!

Your little one is growing up quickly and requires new activities and toys to help challenge their fine and gross motor skills.
Your Baby will love anything that makes a noise (perhaps invest in a pair of headphones for yourself!) and props that encourage crawling such as wind-ups, balls and rolly polly toys. Give them a variety of things to play with so all these senses are engaged one by one.
 
And as their sight is now almost perfect and their world is finally filled with colour, snuggle up and explore farmyards and fairytales through lots of baby books. 
​
What's in my NeeNoo Baby Box?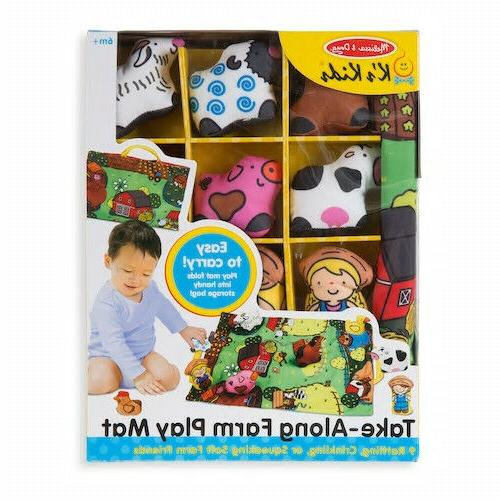 MELISSA & DOUG TAKE AT HOME FARM
RRP:  £19.99  
The Parent Test
"Love it! The different textures in the animals are great and the carry case helped to contain the madness of our play corner (which I could say the same for the rest of it!)" - Tina


The Full Story

We love Melissa and Doug toys for their good quality and their well make designs. This farm playmat promotes imaginative play and baby will love exploring all the different shapes and textures too. Now all you need to do is get ready to sing 'Old McDonald' on the top of your voice!

​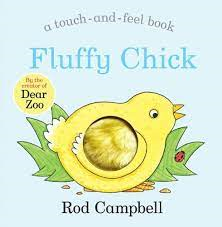 FLUFFY CHICK 
RRP:  £6.99  
The Parent Test
"We always love finding textured books in our boxes and this sweet story doesn't disappoint. Perfect for my little one to enjoy." – Hema


The Full Story

Fluffy Chick is a springtime story from the creator of Dear Zoo with different textures to discover, a lift-the-flap ending and a whole host of favourite farm animals to meet - including a little chick with fluffy yellow feathers – the perfect Easter treat.

​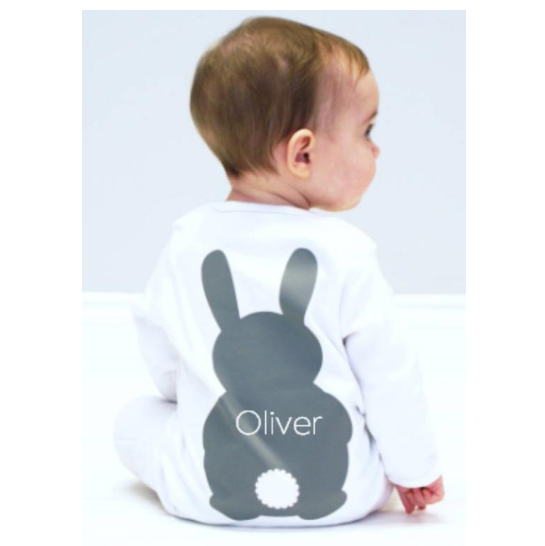 PERSONALISED EASTER BABYGROW
RRP:  £12.99  
The Parent Test
This is adorable. I cannot wait to get my little one in it over the bank holiday weekend." – Annie


The Full Story

Happy Easter! Is there anything sweeter than a baby bunny with a bobtail on it's bottom? We don't think so. Hope you enjoy dressing your little ones this weekend. With love from one mama to another ❤️​

​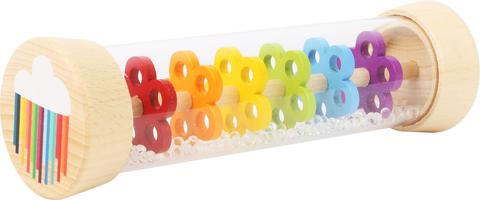 A

DEN + ANAIS SWADD

LE

​
RRP:  £10.99  
The Parent Test
"Absolutely love these swaddles - so far I've used them to swaddle, as a light blanket, to use as a shade from the sun and even for catching spills too. They are a really lovely breathable material and are super soft after washing." - Zhang Li


The Full Story
The secret to having a calm and happy baby often lies in mastering the ancient technique of swaddling. Wrapping babies gives them the comfort of being snug as a bug like they were in your tummy. Aden + Anais are famous for making the very best swaddles and have even been used by the Duchess of Cambridge on little Prince George when he was a newborn.
​