A SPECIAL DELIVERY OF PRODUCTS 
CAREFULLY CURATED TO NURTURE YOUR BABY'S AGE & STAGE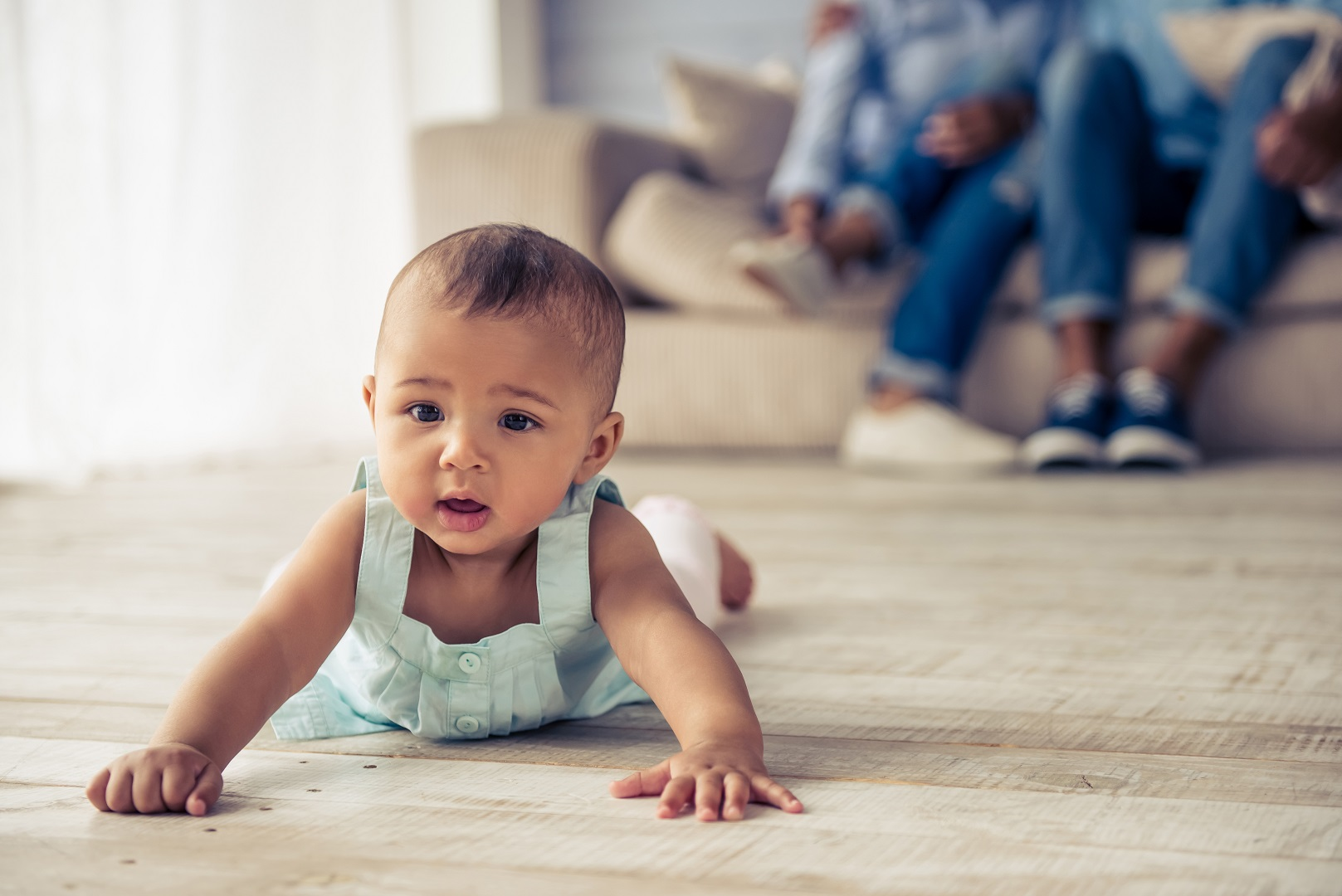 As the days get darker and colder, it's time to snuggle up and pack in the cuddles with your little one.
​
This month you may have noticed that there is a definitive correlation between the moment that a baby starts to shuffle about and the time that you can no longer get any housework done! 

Whether your little one is beginning to show signs of crawling or they are still enjoying a calmer pace of life, we wanted to send you a box of goodies that you can use for naps, meals, play and winter walks. 
What's in my NeeNoo Baby Box?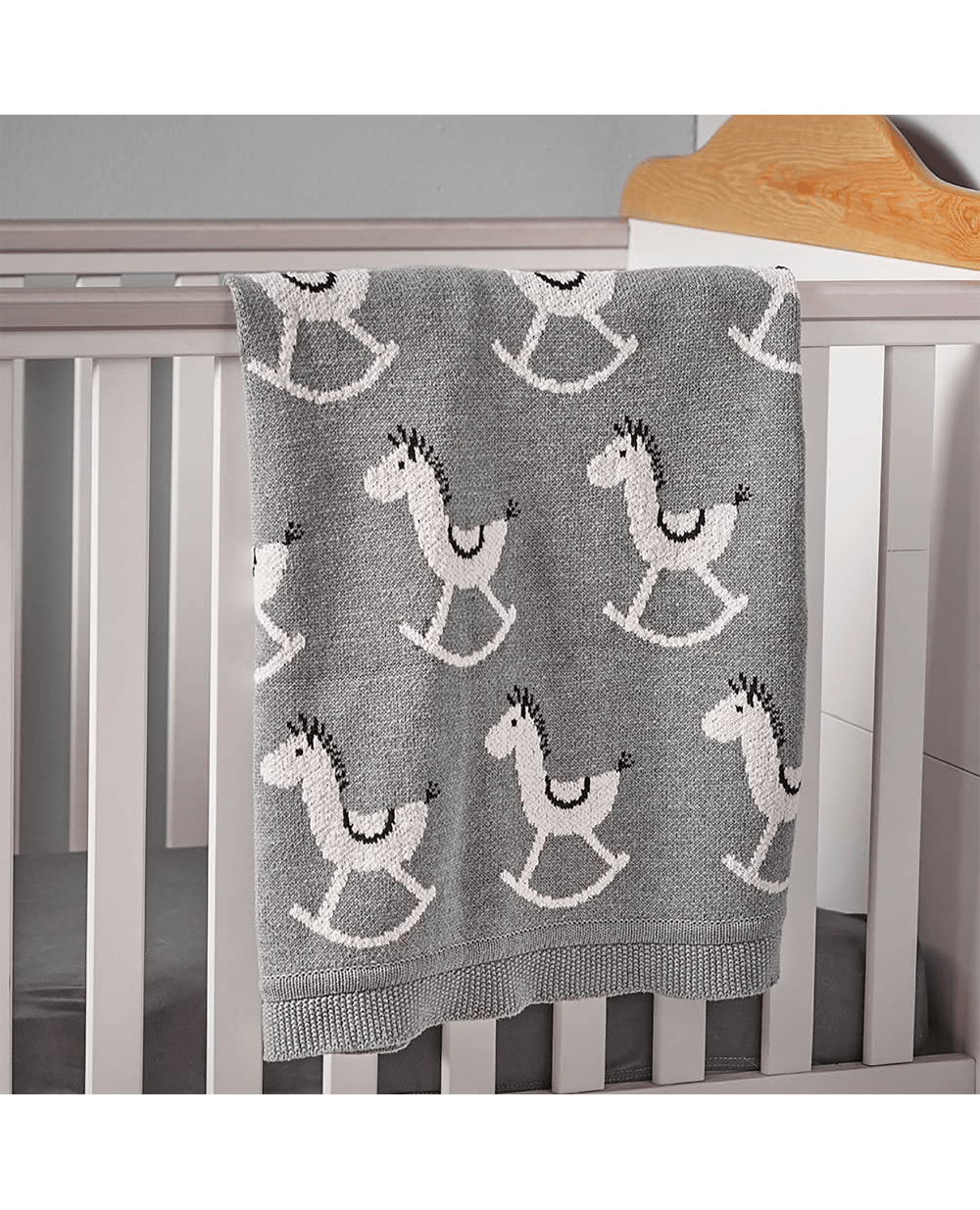 NUBY WOOLEN KNITTED BLANKET
RRP:  £29.99  
The Parent Test
"Beautiful design and was pleased to find out that it is suitable to be washed in the machine." - Tracey


The Full Story

By seven months, it is likely that your baby will have settled into some form of routine with their daytime naps. Whether they are having a quick snooze or there is a slight chill in the air, this woollen blanket is perfect to use when you are out and about to keep baby warm and cosy.

​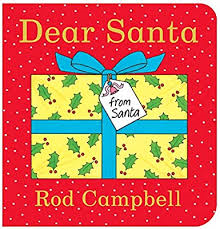 DEAR SANTA
RRP:  £6.99  
The Parent Test
"My baby really enjoyed looking at the illustrations and the story itself is so charming - it truly brings on the excitement for our first Christmas." – Lindsey


The Full Story
Lift the flap books are an excellent tool for your baby's development as they invite children to explore and encourages anticipation. This book is so sweet and is a  great way to get into the Christmas spirit with your baby. ​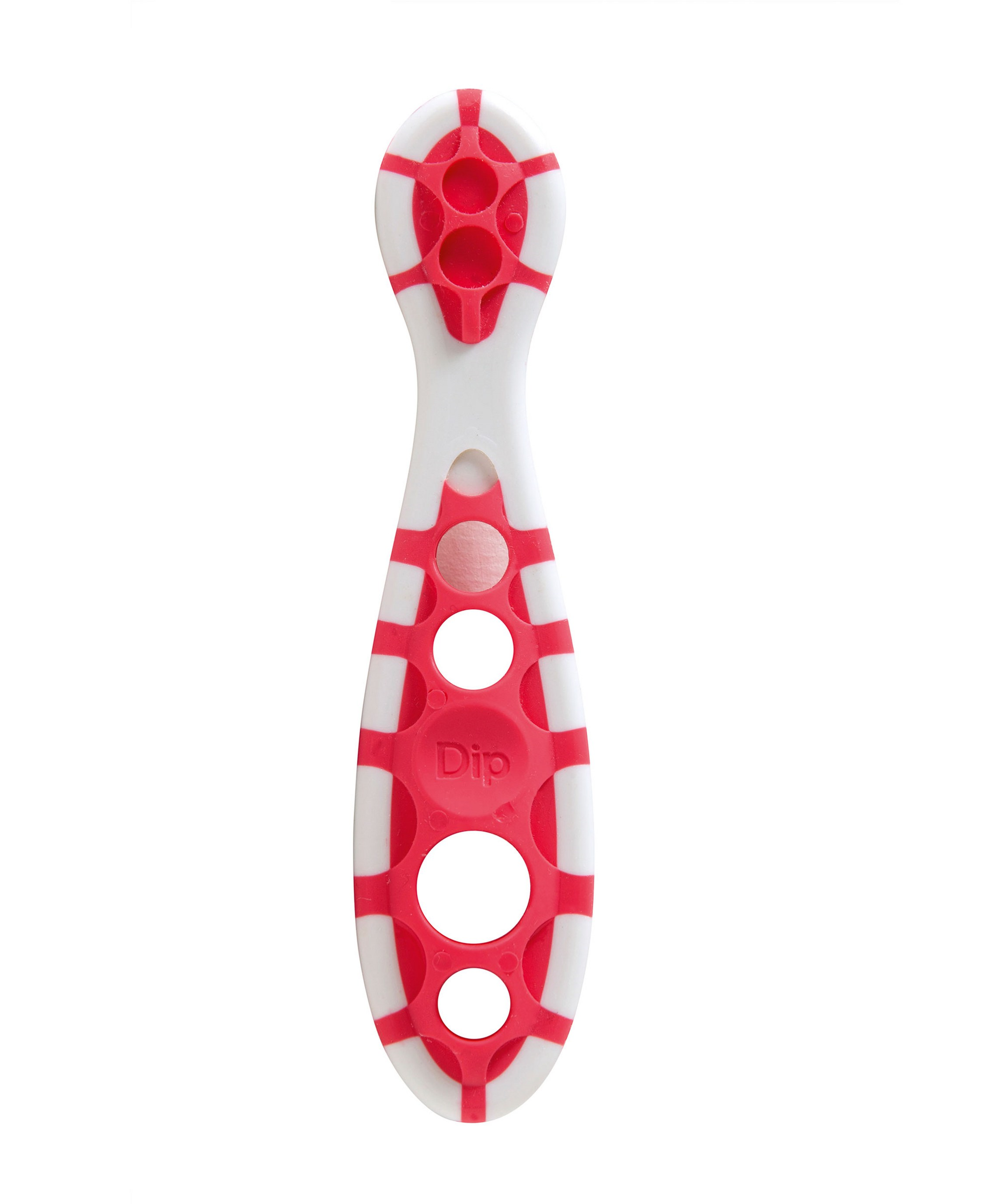 COGNIKIDS WEANING DIP SPOON
RRP:  £9.99  
The Parent Test
"These dip spoons are perfect for when you are weaning and in my opinion, a must buy on your essentials list. My son has shocked me at just how easy they are to use. Wish I'd known about them 2 years ago" - Ruby


The Full Story

Whether you are spoon feeding or encouraging baby led weaning, little one baby may be showing signs of wanting to eat more independently. This set has won 10+ awards as it has a number of unique features. The flat head means there is no right or wrong way to hold the spoon and the holes grip to purees and lumps making it easier for babies to scoop food. Soft on the gums, flexible and dishwasher proof; this spoon will be a favourite of Mamas and babies alike. 

​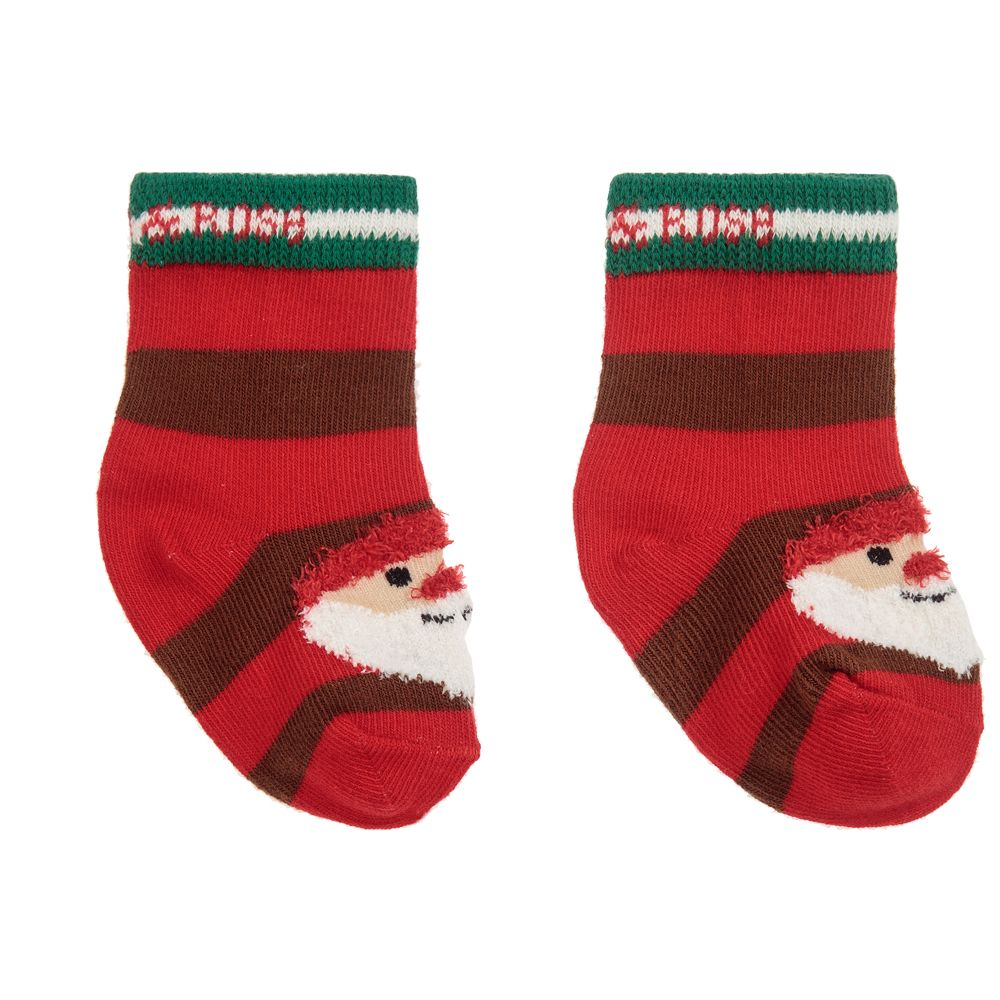 BLADE & ROSE CHRISTMAS SOCKS
RRP:  £3.50  
The Parent Test
"Sometimes baby socks can leave little 'teeth marks' round my daughters ankles as they are too tight. These socks are soft, stretchy and so cute!" - Roshni


The Full Story

It's not just men in suits that need funky socks and these are some of the sweetest we have seen around. Made by the British brand Blade & Rose, these socks will keep the toes warm whilst keeping your Baby super stylish. We just love the bright colours and 'dare-you-to-stop-stroking' fluffy animals on the front - and hope you do too!

​