A SPECIAL DELIVERY OF PRODUCTS 
CAREFULLY CURATED TO NURTURE YOUR BABY'S AGE & STAGE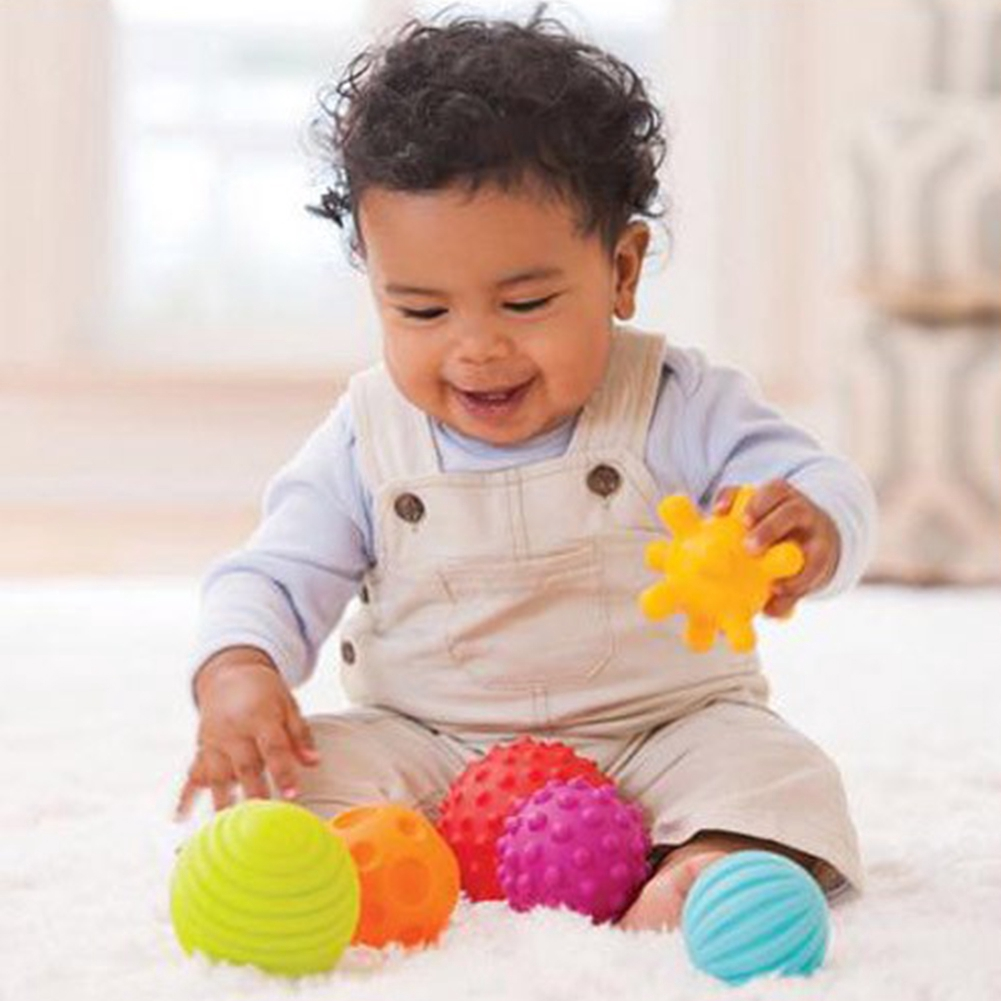 Hey Mama, it's time to play!

Six months is here and your little one requires new activities and toys to help challenge their fine and gross motor skills.
Your Baby will love anything that makes a noise (perhaps invest in a pair of headphones for yourself!) and props that encourage crawling such as wind-ups, balls and rolly polly toys. Give them a variety of things to play with so all these senses are engaged one by one.
 
And as their sight is now almost perfect and their world is finally filled with colour, snuggle up and explore farm yards and fairytales through lots of baby books. 
​
What's in my NeeNoo Baby Box?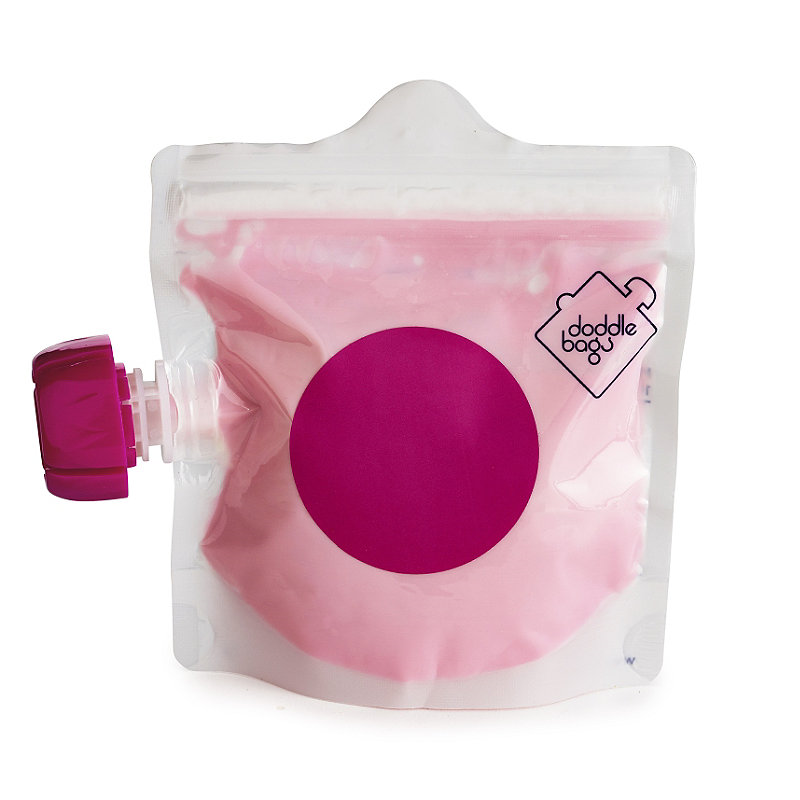 DODDLEBAGS



The Parent Test
These really are great. We're batch cooking my baby's purées and using these to freeze some. But you can use them for all-sorts. They've been washed, frozen, filled numerous times now and are still in great conditions with no leaks." - Jessica


The Full Story

Designed by a fellow Mum, Nadine, these reusable plastic pouches are perfect on-the-go packaging for purées, smoothies, yogurt or sauces. The pouches have lovely wide openings make them easy to fill and the strong, leak-proof seal means ensures you won't get blended beetroot accidentally spilling all over your the inside of your changing bag. 
​

​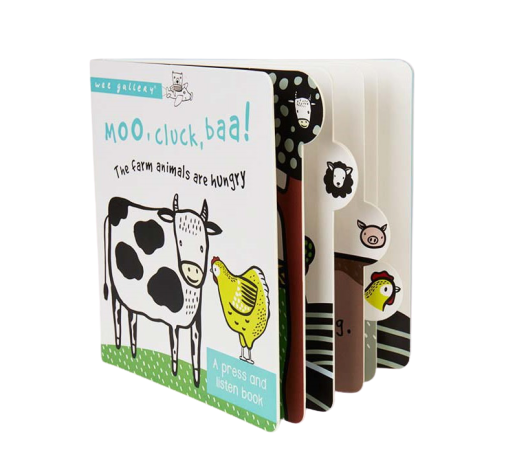 MOO CLUCK BAA



The Parent Test
"Zack took to this book quickly and loves to try and press the buttons himself. It is fast becoming a favourite in our household." - Rebecca


The Full Story

Funny animal noises - check! Bright, bold illustrations - check! This sound book is perfect for helping babies recognise familiar animal sounds. The sunny colours are great for visual development and the board book can be wiped down in case some of the 'Feeding' time comes to life at home too!
​

​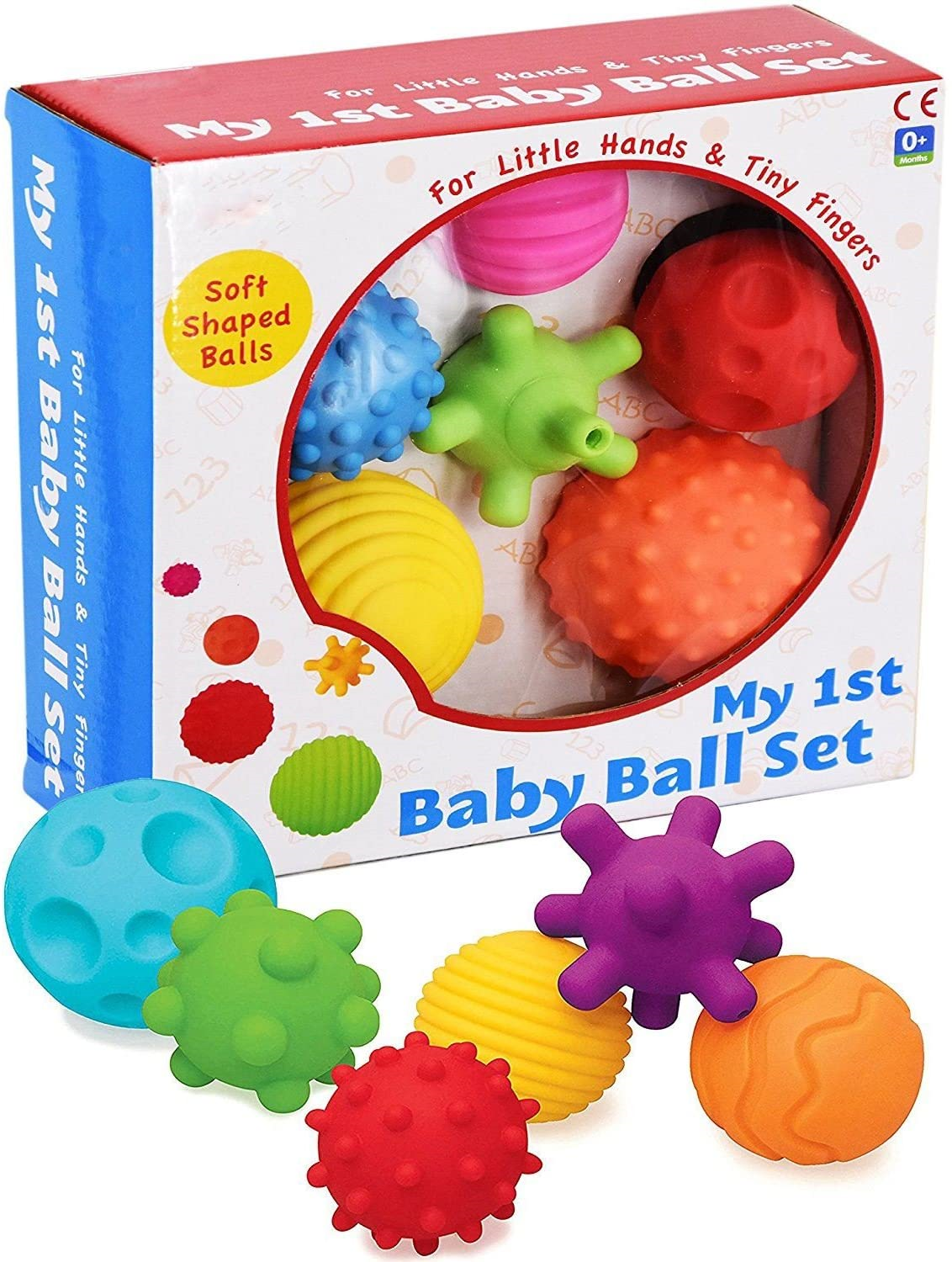 MY 1ST BABY BALL SET



The Parent Test
"Really great variety of balls with different textures and sizes. They were perfect for him as he is just starting to learn how to grip and pass things from hand to hand." - Valarie


The Full Story

These colourful sensory balls can be used in a variety of ways with Baby. Roll them along the floor to encourage crawling or just simply explore the different patterns to help promote tactile development. 

​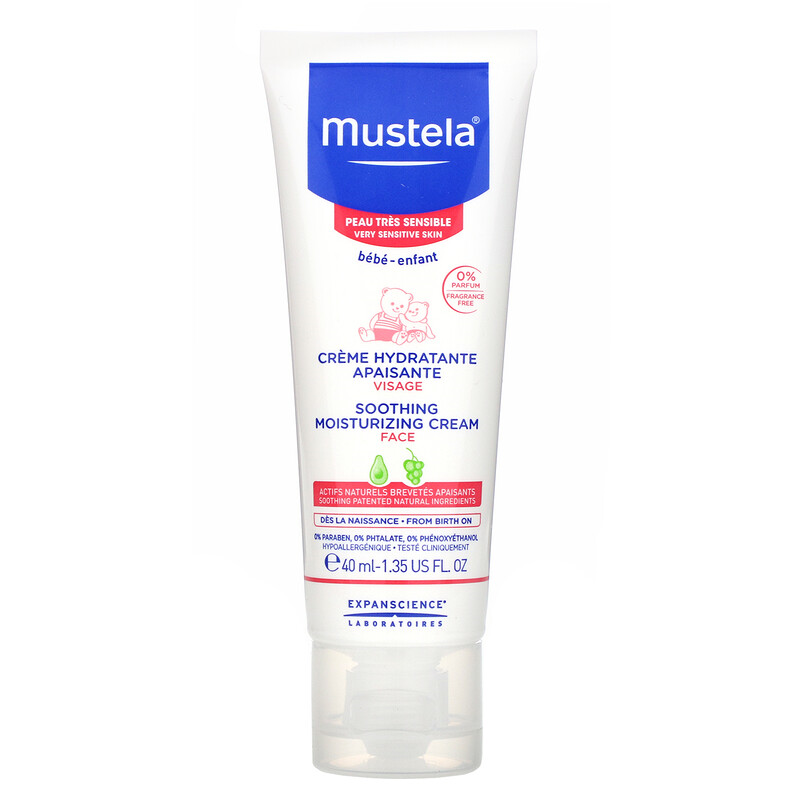 MUSTELA MOISTURISING FACE CREAM



The Parent Test
"This moisturiser is exactly what I expected from Mustela. It is a light, gentle lotion that glides onto my baby's face, is quickly absorbed and soothes any dry skin." - Corinne


The Full Story

Your little baby's skin barrier is up to 30% thinner than your own, and it loses moisture quicker, (twice as fast in fact), which makes it prone to dryness and irritation. This cream is specifically designed for those squishy cheeks and is hypoallergenic and approved by all the important people; paediatricians and dermatologists. 

​