A SPECIAL DELIVERY OF PRODUCTS 
CAREFULLY CURATED TO NURTURE YOUR BABY'S AGE & STAGE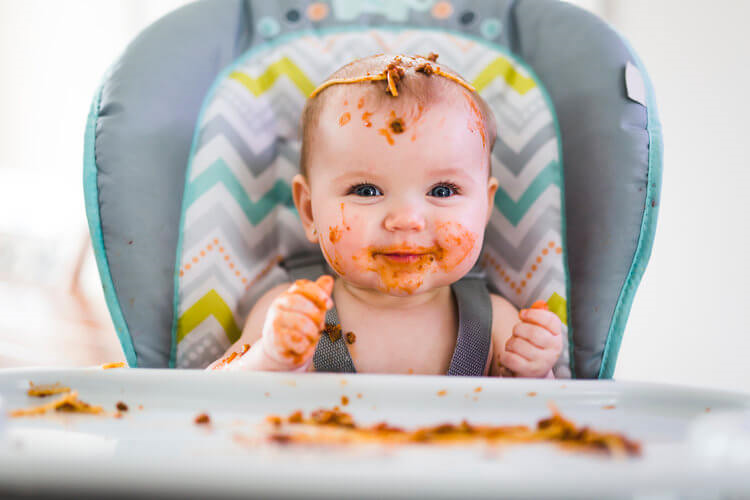 Quick question Mama: are you ready for mass destruction?

The NHS recommend waiting till approximately 6 months to wean your baby as it gives them time to develop so they can cope fully with solid food. But, we know that all babies get food-envy at different times and so we wanted to send you a Weaning Kit, ready for when you are. 

Weaning is a really fun time where babies can explore and experiment with different foods and flavours. Whilst the clean-up isn't always quite so enjoyable, especially with baby-led weaning, it is time to see whether they have inherited your passion for Sunday Roast or disdain for squishy tomatoes.
Plus the messy pictures are so adorable!
​
What's in my NeeNoo Baby Box?
ELEPHANT EASYMAT
RRP:  £12.00  
The Parent Test
"Great little mat, fits nicely on the Ikea Antilop high chair. It has been very useful for my little one, as it sticks well and holds a good portion of food. It is also foldable, so handy to take on days out" - Adeela


The Full Story

Flying plates and bowls are partly the reason weaning can be so messy. We love this mat as it's designed to fit most high chairs and allows you to offer a variety of different foods in the same meal. Once the four suction buttons are pushed down, the mat sticks really effectively to any flat surface. Oh, and as an added bonus, its dishwasher proof too!

​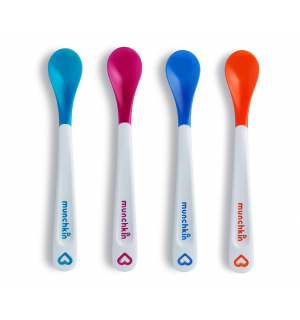 MUNCHKIN WHITE HOT SAFETY SPOONS
RRP:  £3.79  
The Parent Test
"This is such a clever invention. I am never going back to any other spoons for my baby. Works brilliantly. You can see the colour change gradually back to its normal colour as the food cools down while stirring it." - Kate


The Full Story

Thanks to these patented spoons, you no longer have to be Baby's personal taste tester. Pop these into the food and if it is too hot, the tip will turn white so you know you need to keep puffing it cool Mama! The long handles are great for spoon feeding your little one and the tapered head is just right for those small mouths. 

​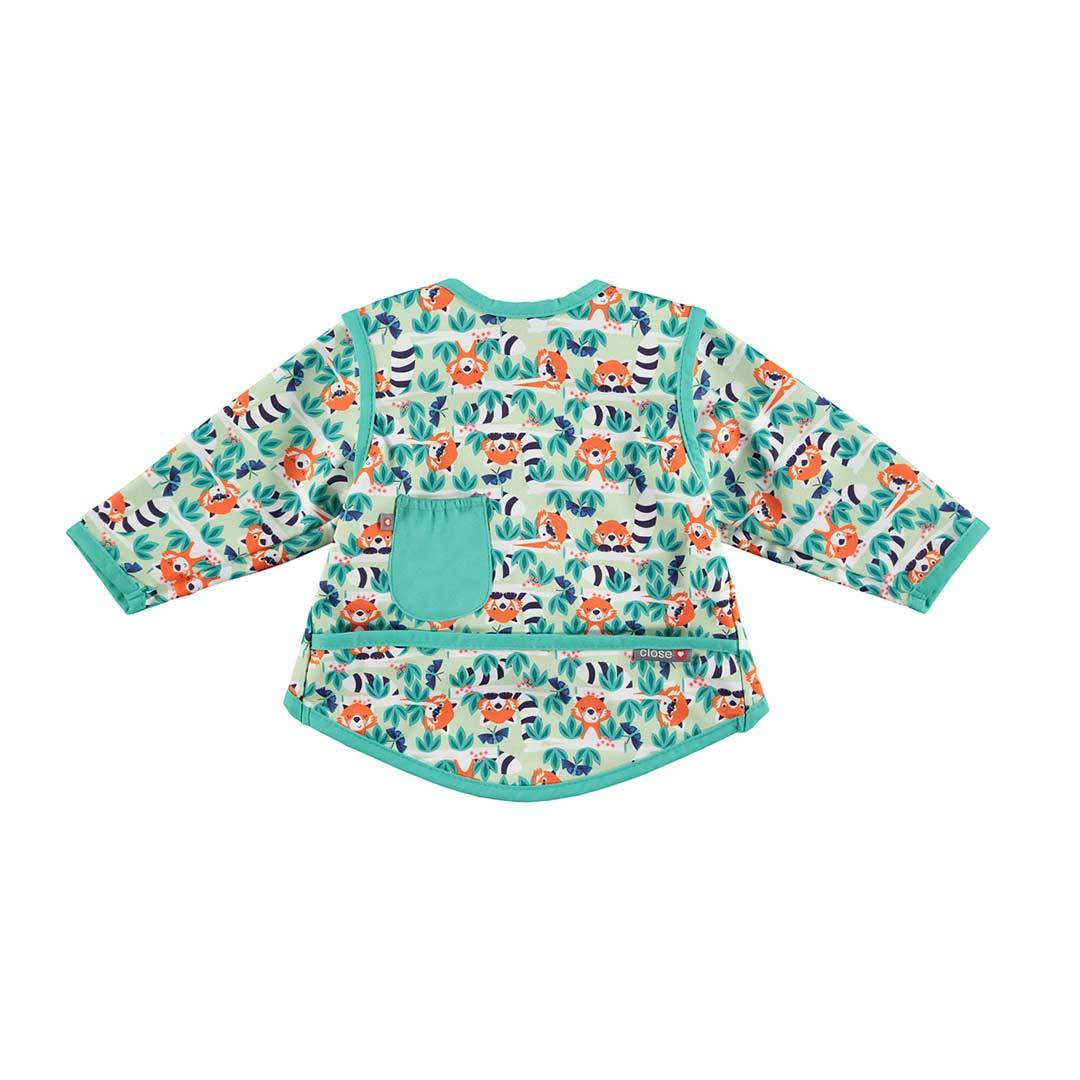 CLOSE PARENT BIB
RRP:  £13.50  
The Parent Test
"The bib is really good - we have been trying Baby Led Weaning so it gets messy in our house! It is nice and snug with the tie around the back to keep it in place. It's been great for allowing my daughter to experiment with self feeding!" -Mila


The Full Story

Lots of parents start their little ones off with a cute bib that catches the crumbs however they quickly realise that food goes everrrrrywhere! These overalls are bright, fun and most importantly, should generously cover all of your baby's clothing. The soft, fleecy inside absorbs any spills and the bib can be washed in the machine again and again without looking tired. 

​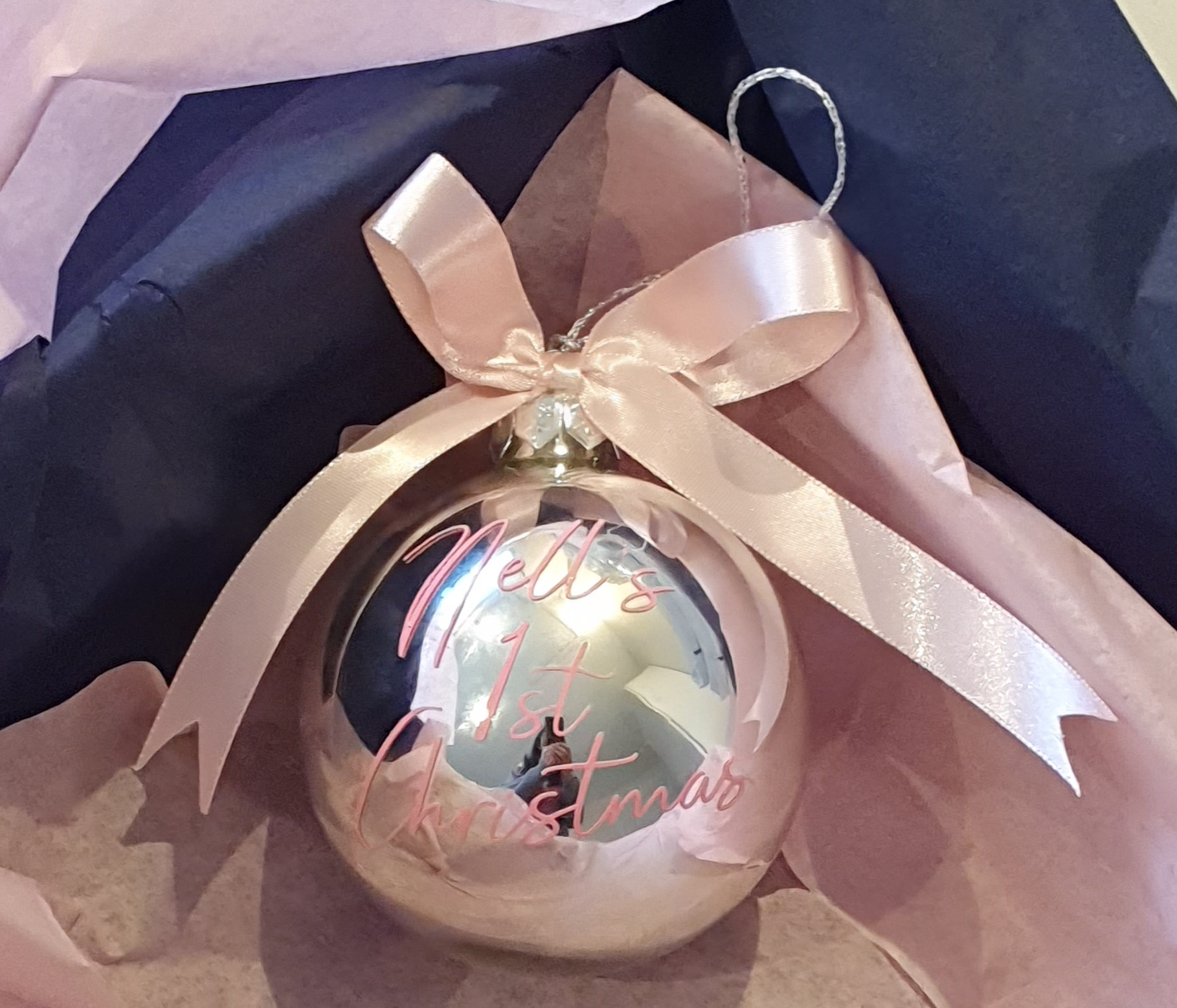 PERSONALISED GLASS BAUBLE
RRP:  £8.99  
The Parent Test
"This is my favourite item in the box. Christmas is such a special time for us as a family and I am so pleased to have something that will mark this moment forever." – Jennifer


The Full Story

Every 'first' is important when it comes to your baby and the first Christmas is extra special!  This glass bauble will be a perfect finishing touch to your tree and will bring back the warm and fuzzies each year when you remember just how small your little one was during this festive time. 

​