A SPECIAL DELIVERY OF PRODUCTS 
CAREFULLY CURATED TO NURTURE YOUR BABY'S AGE & STAGE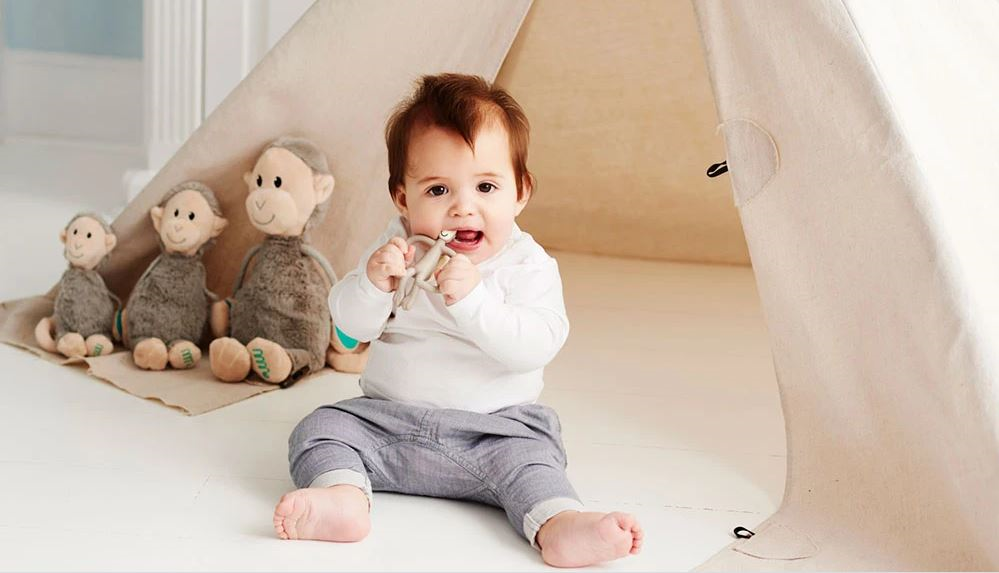 The little pearly whites have a really wide timeline for making their first appearance. They also come with varying fanfares; for some babies their first tooth will just pop up one day, whereas others may be unusually fussy.
​
In general you will find that your Baby's bottom front teeth will appear first, then followed by the top two. But since all the little ones teethe at their own pace, we wanted to send you a kit of all the essentials so you can deploy them as and when you need.
​
Hope they make you smile.
(Say cheese!)
What's in my NeeNoo Baby Box?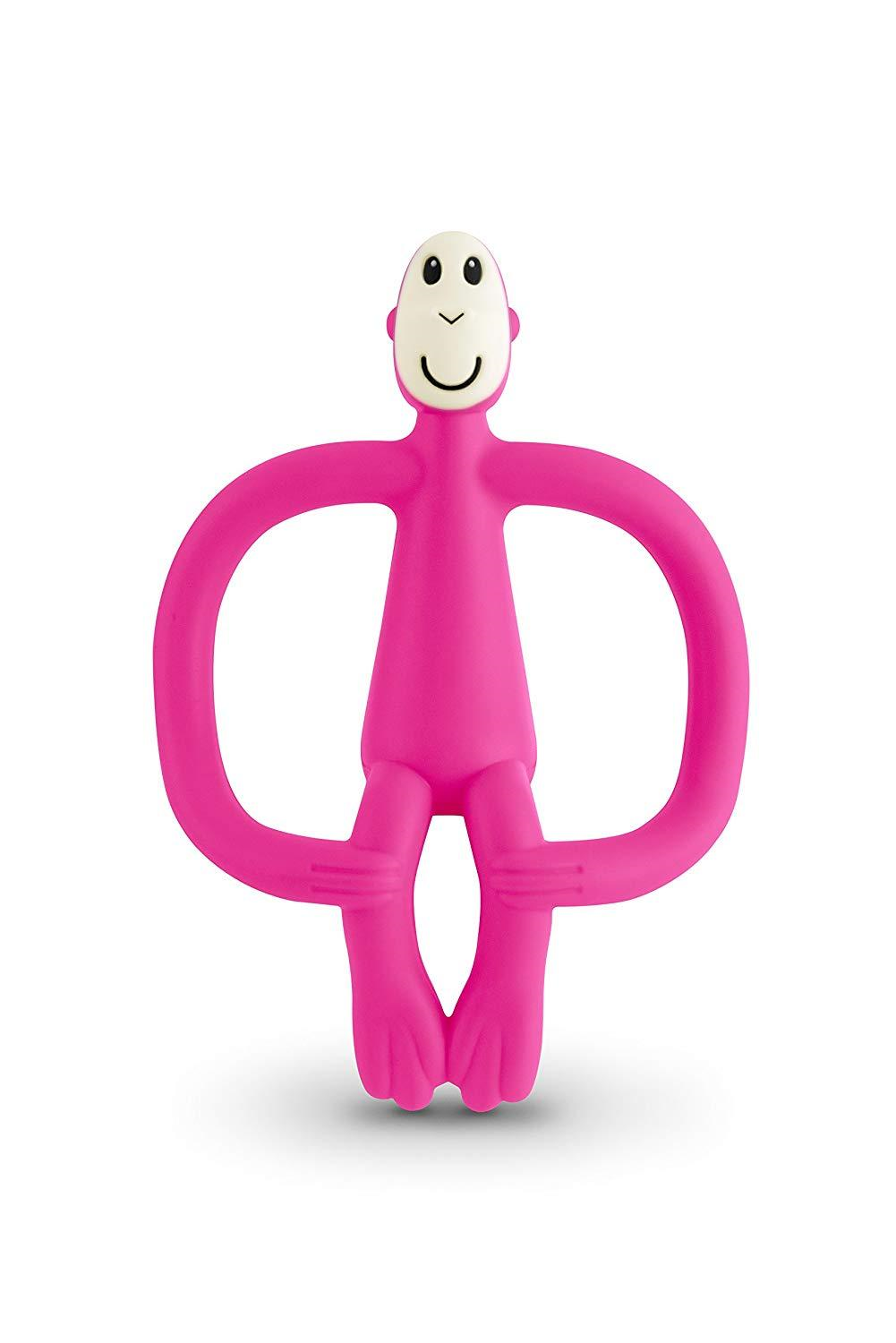 MATCHSTICK MONKEY



RRP:  £10.00

  
The Parent Test
"I have 3 children and been through a lot of teething toys but I have to say this is the best I've tried. My baby can comfortably grab it and pull it to her mouth. The bristles on the head of the monkey soothe her gums and the tail seems to be quite popular too." - Katie


The Full Story

This teething toy is a lifesaver! Designed by a Mum (who also won investment on Dragons Den), there are so many reasons we love it; the monkey arms are easy for little ones to hold onto, there are no holes so there is zero chance of mould developing, they can be put in the dishwasher to clean or the fridge to cool and the bristles are excellent to put teething gel or granules on to help soothe the gums. ​Prepare to fall in love with this cheeky monkey!

​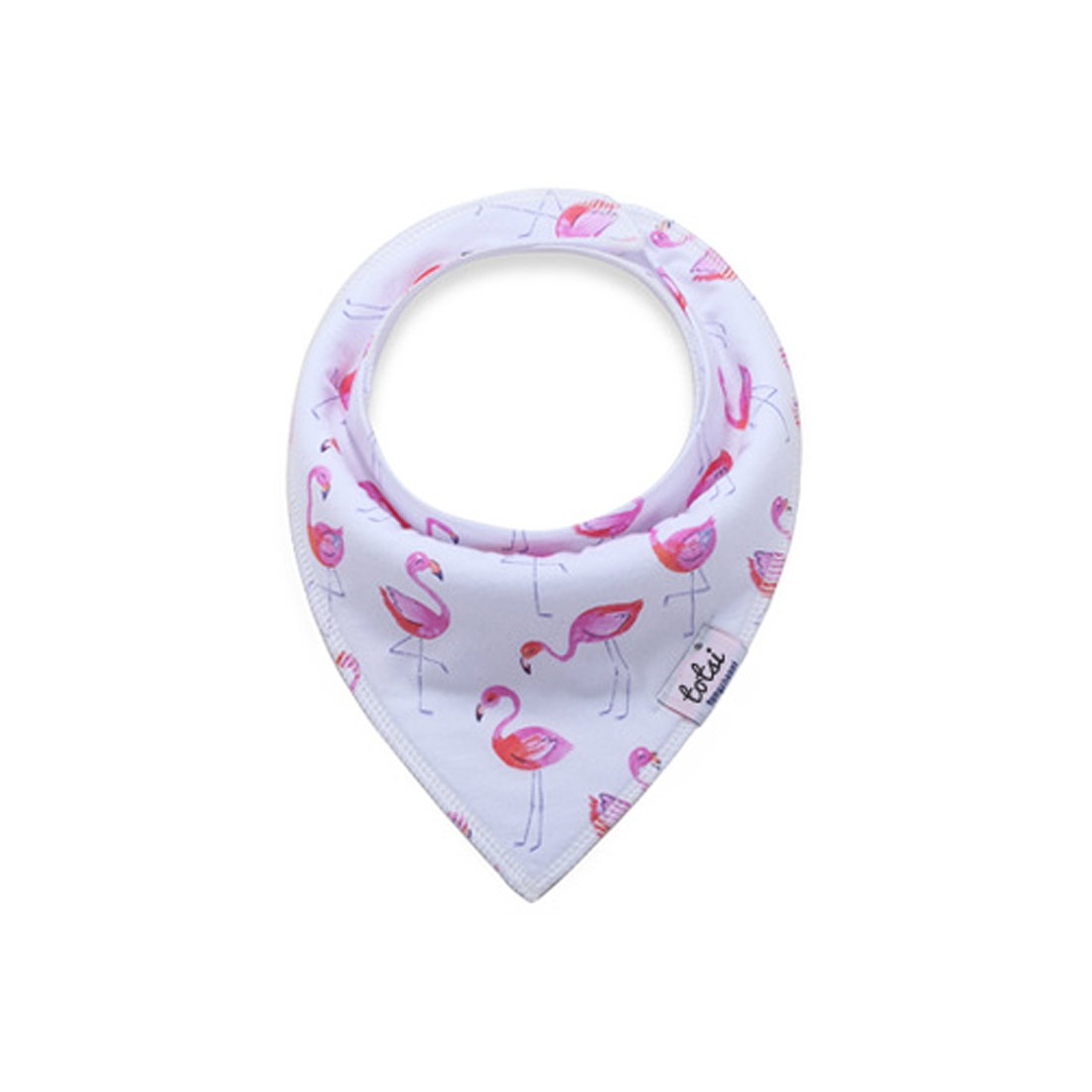 TOTSI BANDANA BIBS



RRP:  £3.00 each  
The Parent Test
"We bought a few bibs but the Totsi ones that you sent to us were our favourite as the prints were so sweet and they were really absorbent for our little dribble monster." - Annette


The Full Story

Some of the earliest signs teething are the hardening of the gums and the drooley mouths.  These bibs are soft around the neck, double layered for absorbency and come in an array of prints to compliment your Baby's trendy outfits.  

​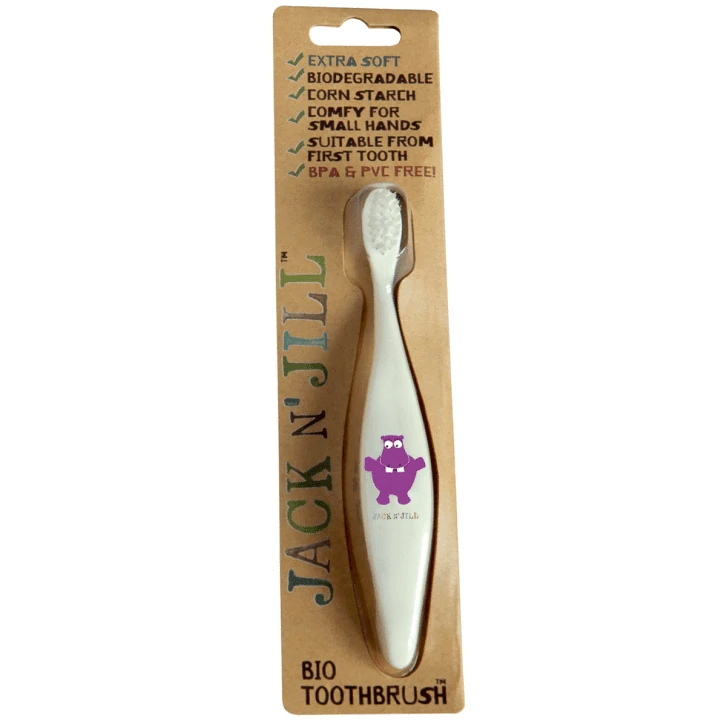 JACK N JILL TOOTHBRUSH
RRP:  £3.69  
The Parent Test
"A lovely shape that was easy to hold. My little girl loved playing with it" - Veda


The Full Story

Dentists advise that you should begin regularly brushing your Baby's teeth as soon as they pop out. This toothbrush is soft enough to use from Day 1 but also biodegradable, so you can feel good about not contributing to the 2.8 billion plastic toothbrushes that end up in the sea each year. Win / win all round. 

​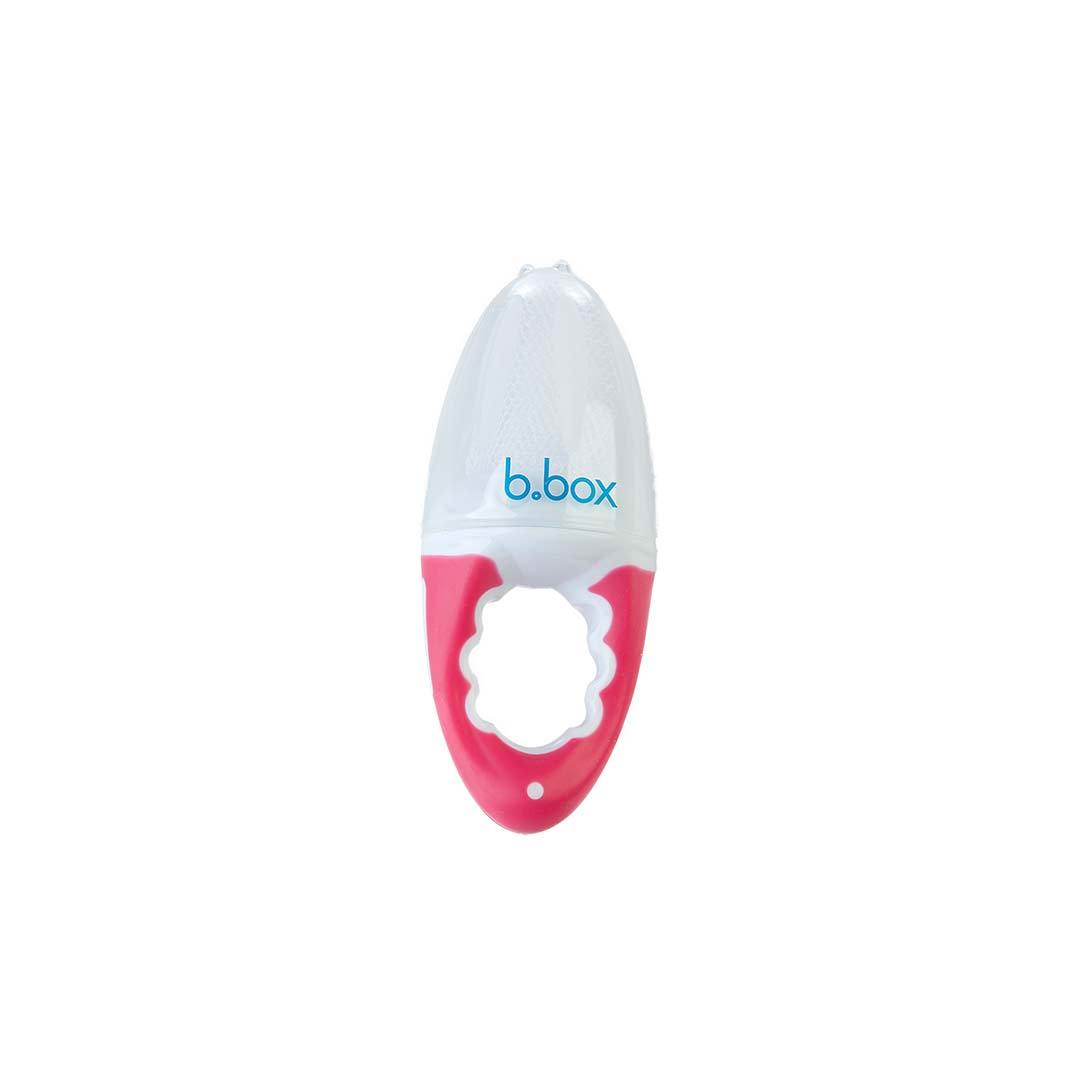 B BOX FRESH FOOD FEEDER
RRP:  £6.50  
The Parent Test
"There's lots of options for cooling teething toys but I like this one in particular as we can use it for both teething and weaning. It was also really well designed so Betty could easily hold it independently." - Polly 


The Full Story

As your little one begins to teethe they will chomp on everything they can get their hands on; toys, blankets - even your mobile phone. This practical food taster is a great way to soothe those sore gums and the easy grip handle is perfect for little hands. Just pop in breast milk ice cubes (or even frozen fruit when they have been weaned later on) for a quick, cooling remedy. 

​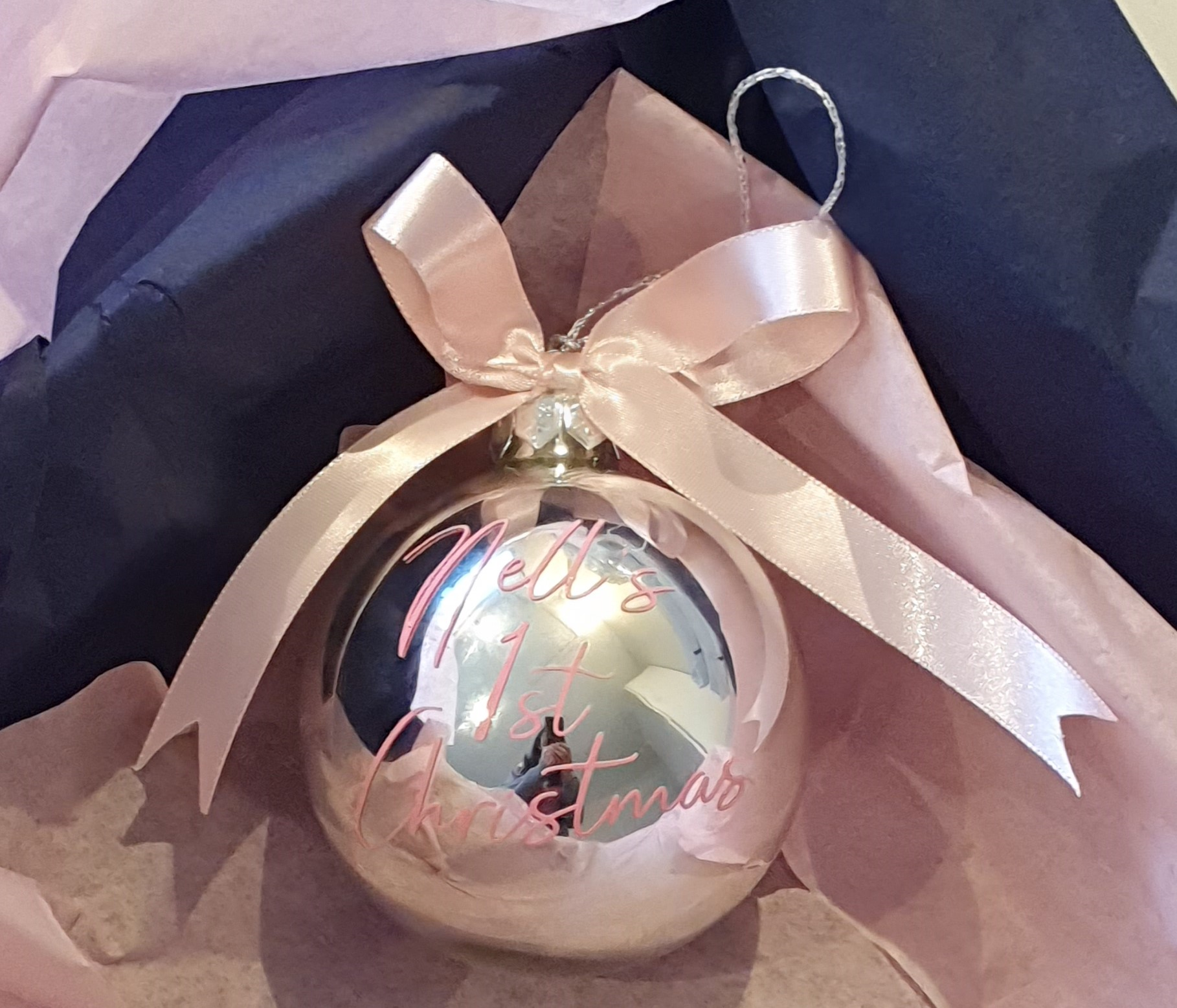 PERSONALISED GLASS BAUBLE
RRP:  £8.99  
The Parent Test
"This is my favourite item in the box. Christmas is such a special time for us as a family and I am so pleased to have something that will mark this moment forever." – Jennifer


The Full Story

Every 'first' is important when it comes to your baby and the first Christmas is extra special!  This glass bauble will be a perfect finishing touch to your tree and will bring back the warm and fuzzies each year when you remember just how small your little one was during this festive time. 

​