A SPECIAL DELIVERY OF PRODUCTS 
CAREFULLY CURATED TO NURTURE YOUR BABY'S AGE & STAGE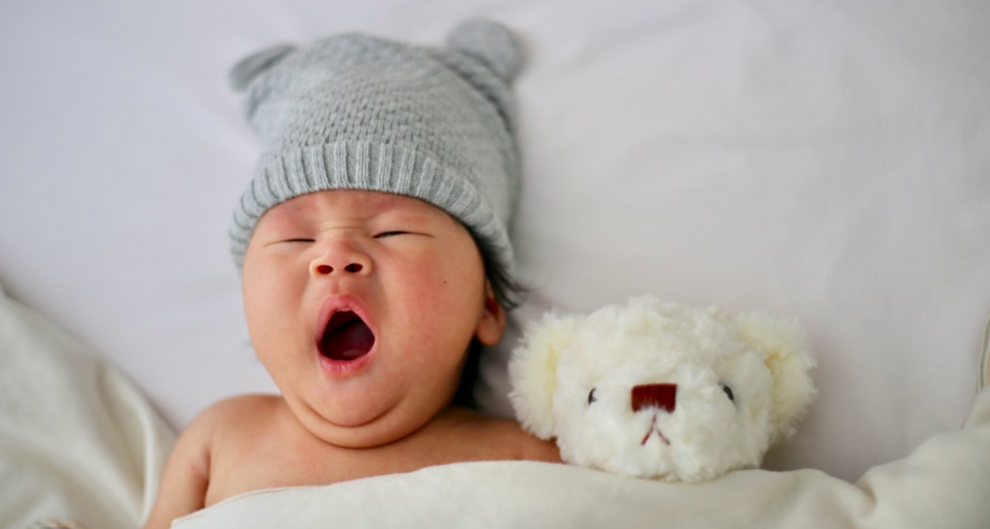 Hey Mama!
It's time to celebrate - you and Baby have made it through the 4th trimester. By now, your little one should be more adjusted to the outside world. 
​
As you both cross twelves weeks, it is likely that Baby will be sleeping better through the nights. Don't expect a full 12 hours - it is normal for them to be waking. However, fingers crossed, you are now getting longer stretches in between. 
​
If you haven't already done so, try introducing a small bedtime routine to help your little one relax and prepare for a good night of sleep. 
Here are a selection of our favourite picks to get you started. 
After all, sleepy baby = happy mama. 
What's in my NeeNoo Baby Box?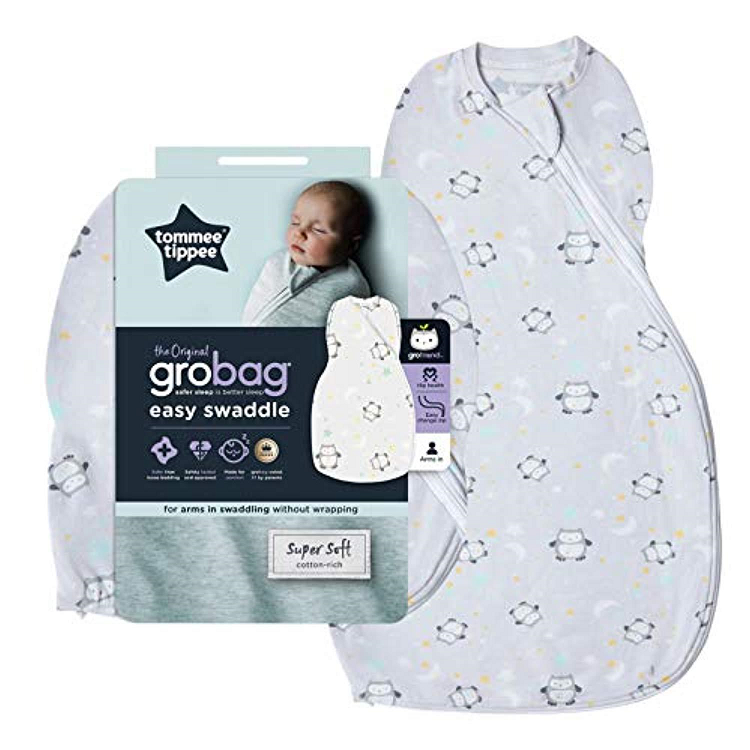 TOMMEE TIPPEE GRO BAG
RRP:  £25.99  
The Parent Test
"Love the fact that the zipper allows for easy nappy changes at night, without having to remove the whole sleep bag and disturbing the baby. I also like the safety of not using loose blankets and the fact that these can be tumble dried without any shrinking." - Fari


The Full Story

Sleep and swaddle bags are the safest way to cover your little one when you put them to bed. This one comes with a zip for easy nights changes and is even approved by the International Hip Dysplasia Institute for ensuring that baby's legs have enough space to resume the natural froggy-legged position when they sleep;  essential for correct hip development.

​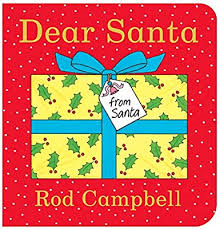 DEAR SANTA



RRP:  £6.99 

 
The Parent Test
"My baby really enjoyed looking at the illustrations and the story itself is so charming - it truly brings on the excitement for our first Christmas." - Lindsey


The Full Story

Written by Rod Campbell, the famous author of Dear Zoo, this classic Christmas book has been read to children for over 15 years. Open the flaps and find the best present for baby this festive period. A perfect bedtime story for Mama and Baby alike. 

​

NUBY NIGHT LIGHT



RRP:  £9.99  
The Parent Test
"My 12 week old sleeps so well with this. The colour options are good - plenty to choose from. I usually keep it on the red one as the others are slightly brighter." - Carron


The Full Story

This soft light gives just enough glow to provide your little one with comfort in the the dark, keeping them calm as they drift off. It is also great maintaining a dark-ish room for night feeds - no Mama wants a 3am disco rave with their baby! The tap touch makes it easy to change the colours and the built in rechargeable battery gives 9 - 10 hours. 

​