A SPECIAL DELIVERY OF PRODUCTS 
CAREFULLY CURATED TO NURTURE YOUR BABY'S AGE & STAGE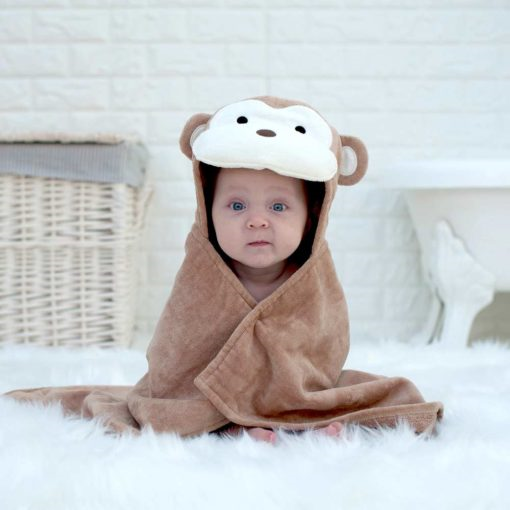 Hello tiny person with a very! big personality. ​
​
As the months wizz by your little one will be growing up into their own little person with their individual feelings and preferences.
Whilst their vocabulary is still developing, rest assured they will let you know when they don't like something. Whoever said feedback is a gift didn't have a toddler!
​
It is important to create some routine in the day as children find comfort in being able to pre-empt what is coming next. This month, our box touches on all the key moments in the day; spreading a little bit of magic with our most favourite products for this age!
What's in my NeeNoo Baby Box?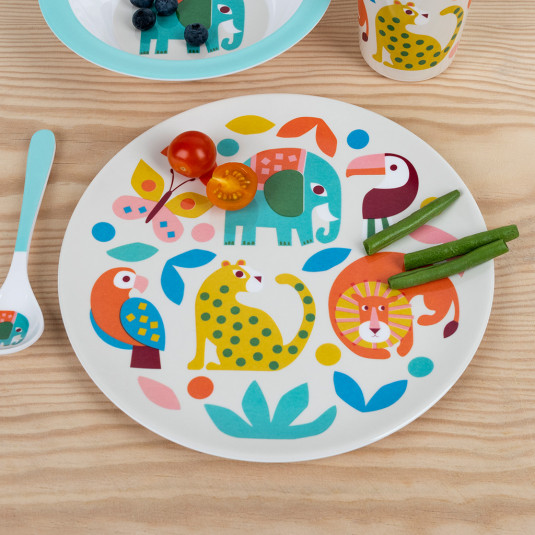 JUNGLE PLATE, CUP & SPOON
RRP:  £10.99  
The Parent Test
"Charlotte loves to spot the animals whilst she eats her meals on this brightly coloured plate." – Tiana


The Full Story
As your little one gains a sense of independence, it's nice for them to have their own set of crockery for mealtimes. It's even nicer that it's made from durable melamine so it won't smash if its thrown on the floor and it's easy to clean and dishwasher proof too!​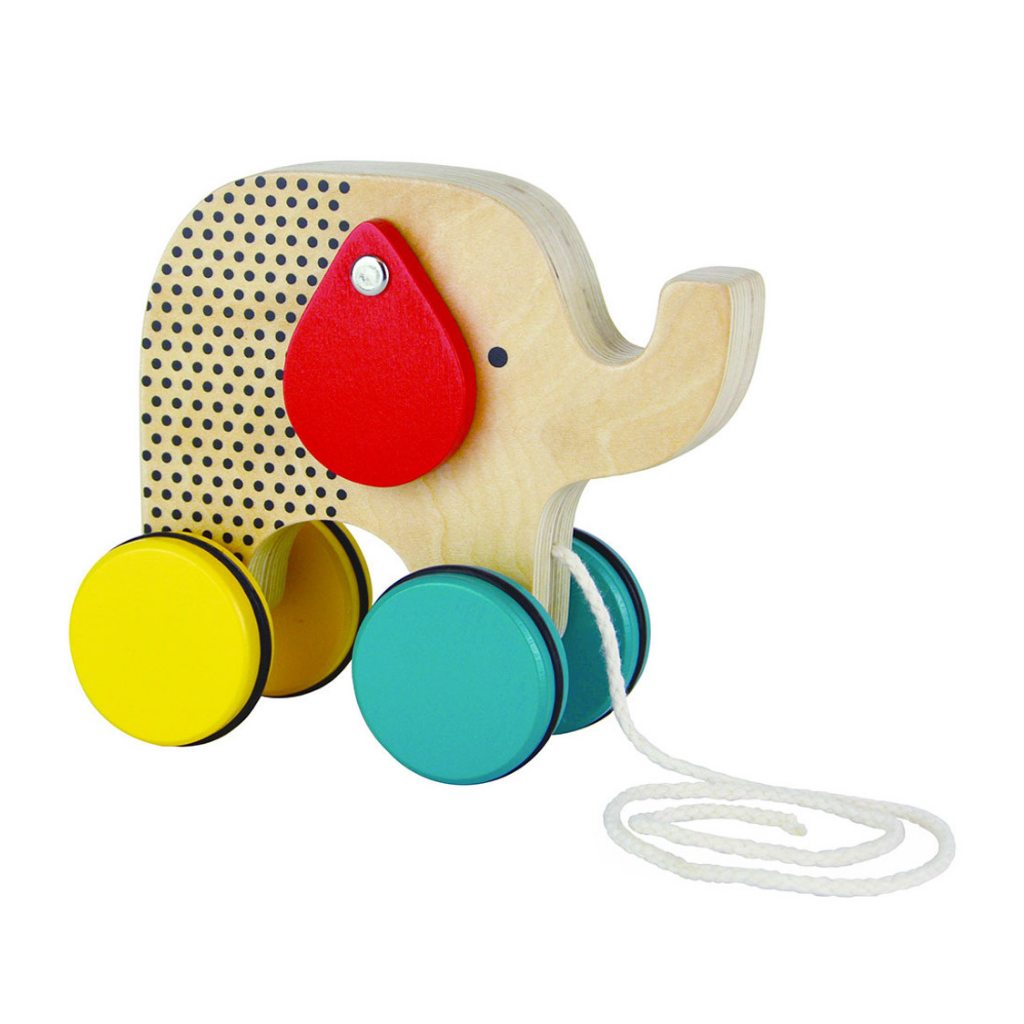 PETIT COLLAGE JUMPING JUMBO ELEPHANT
RRP:  £20.00  
The Parent Test
​"This has fast become one of Max's most played with toys. He just loves how it bounces up and down when it's pulled along." – Patricia


The Full Story
What's not to love about this sweet pull along toy? Perfect for motivating crawlers or helping early walkers, this gorgeous wooden toy is sure to become a favourite with your little one!​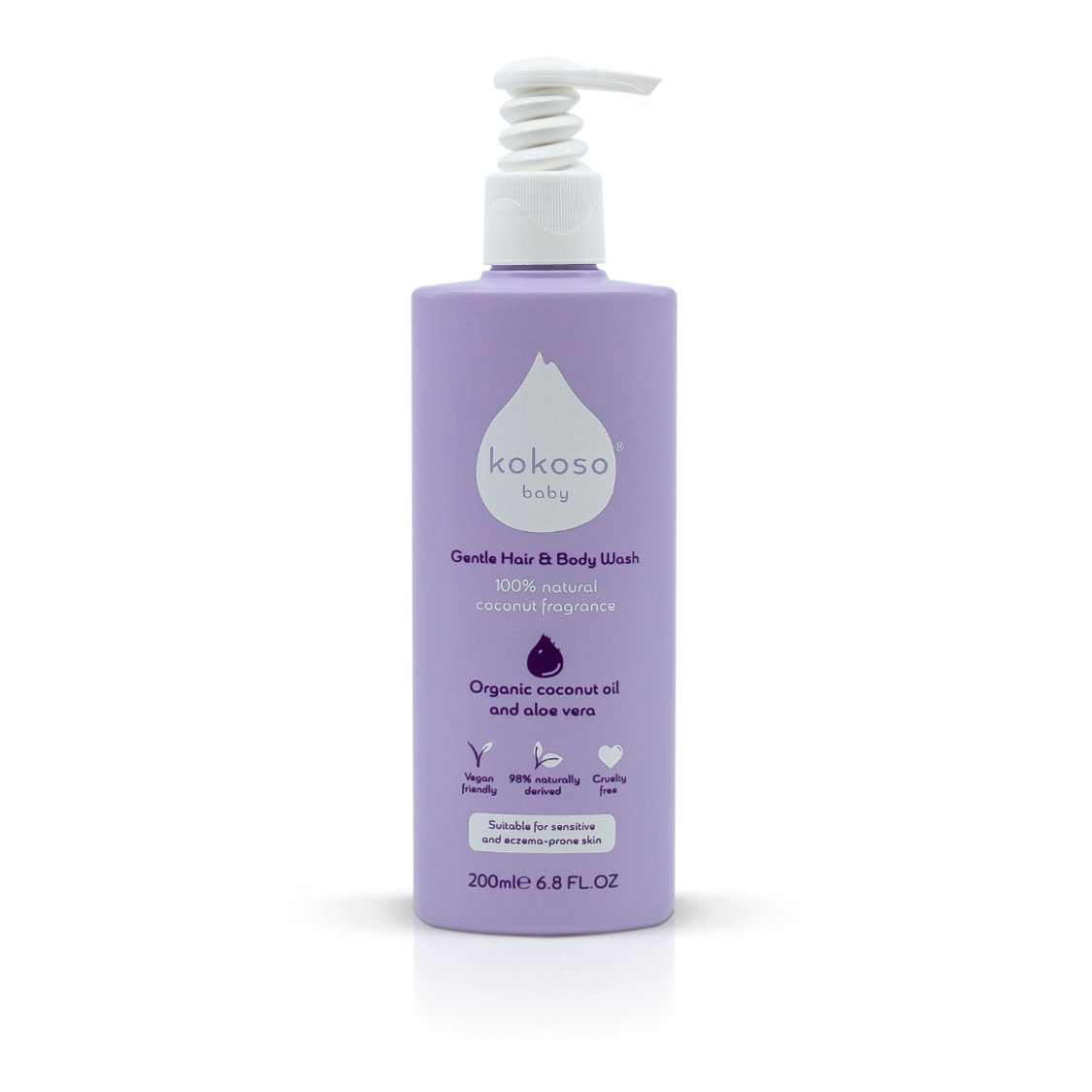 KOKOSO SHAMPOO
RRP:  £8.99  
The Parent Test
​"Although Grace is no longer a newborn, I am still so careful with what I expose her to. This lovely shampoo is great at cleaning her beautiful curls whilst still being gentle on her soft skin." - Lola


The Full Story
After your baby turns one, you can safely use fragranced shampoos and washes as part of bathtime. This award-winning formula is made with natural and organic ingredients and gently cleanses from top to toe. Best of all the bottles are made from 100% post-consumer recycled materials and they're fully recyclable too. Good for baby and the planet!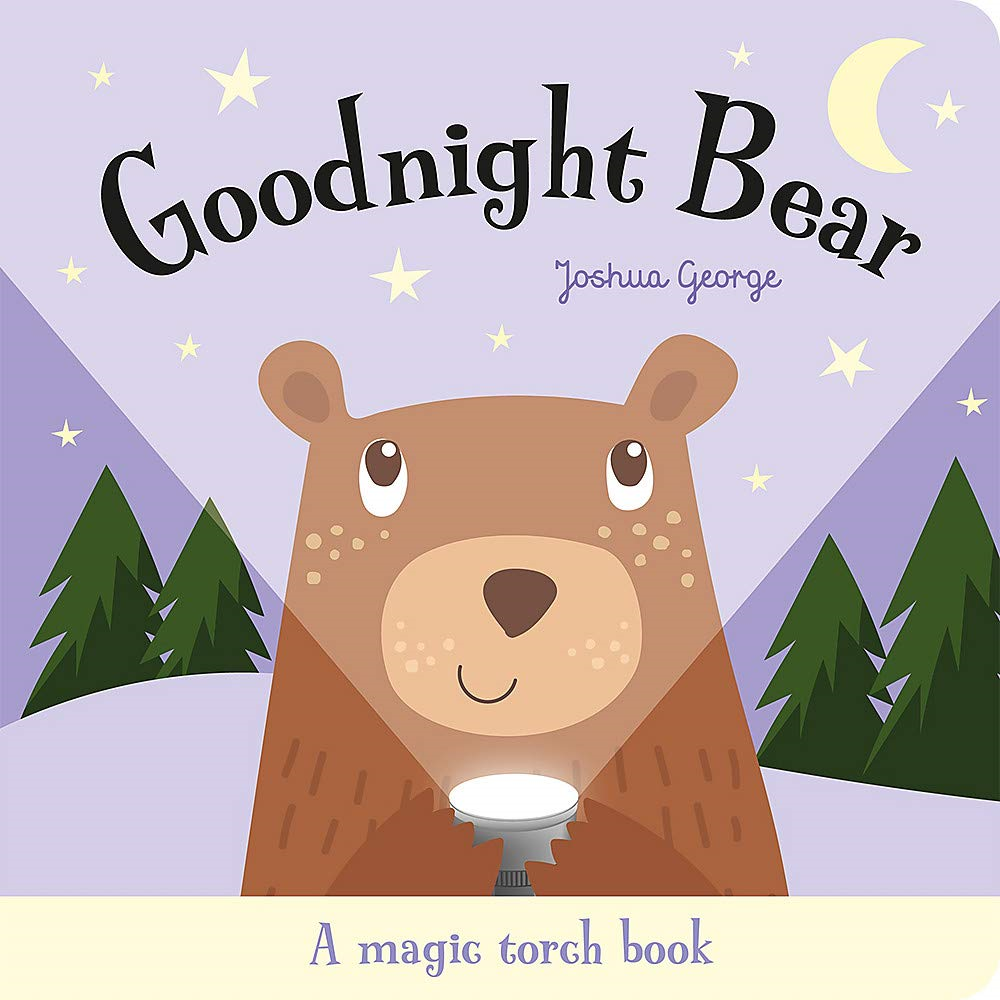 GOODNIGHT BEAR
RRP:  £6.99  
The Parent Test
"My toddler absolutely loved this book! He takes it off the book shelf and reads it himself or with us almost everyday! I think the torch is so clever!" - Portia 


The Full Story
We love to send you books that are truly different and this magic torch story is perfect for interactive (yet calm) play before bedtime. Slip the 'light' into the book to reveal the all the animals and rest assured it won't get lost thanks to the handy ribbon. A magical book to end magical days together.