A SPECIAL DELIVERY OF PRODUCTS 
CAREFULLY CURATED TO NURTURE YOUR BABY'S AGE & STAGE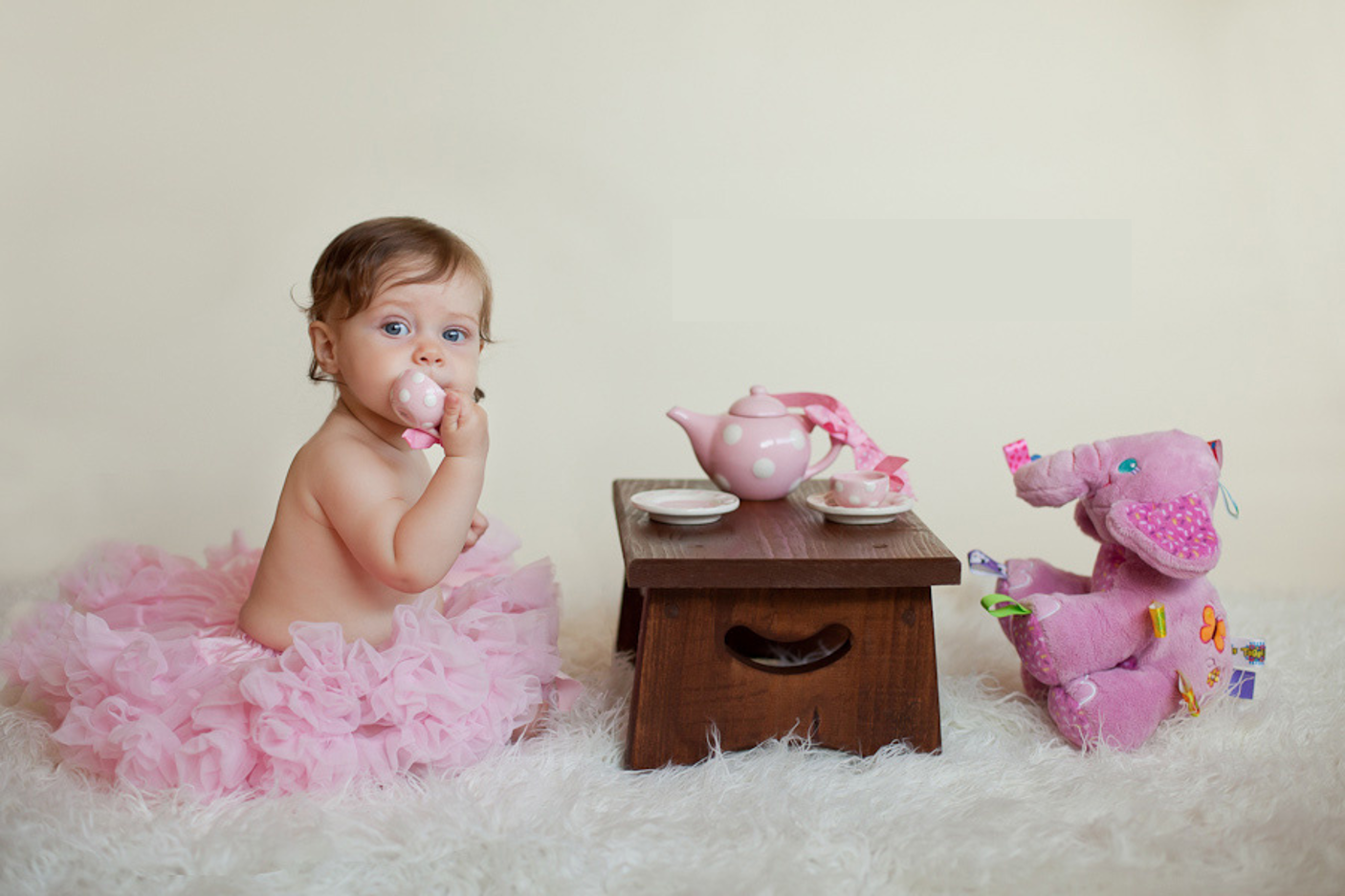 Hurray! You are officially into the second year of your little one's life. 
​
This means even more messy mealtimes, wriggling nappy changes and may be a cheeky 'No!'
​
But if the first year was a whirlwind, this one is full of so many exciting moments and milestones. Get ready for unsolicited affection (hello slobbery kisses), a peek into their emerging personality (who do they take most after?) and lots more movement (2pm disco anyone?).
​
This month you may begin to see signs of Baby mimicking you in sounds and actions. Whether it's wiping counter tops together or trying to use cutley, you will be their biggest inspiration. 
​
Get ready to feel like you have an official fan club!
What's in my NeeNoo Baby Box?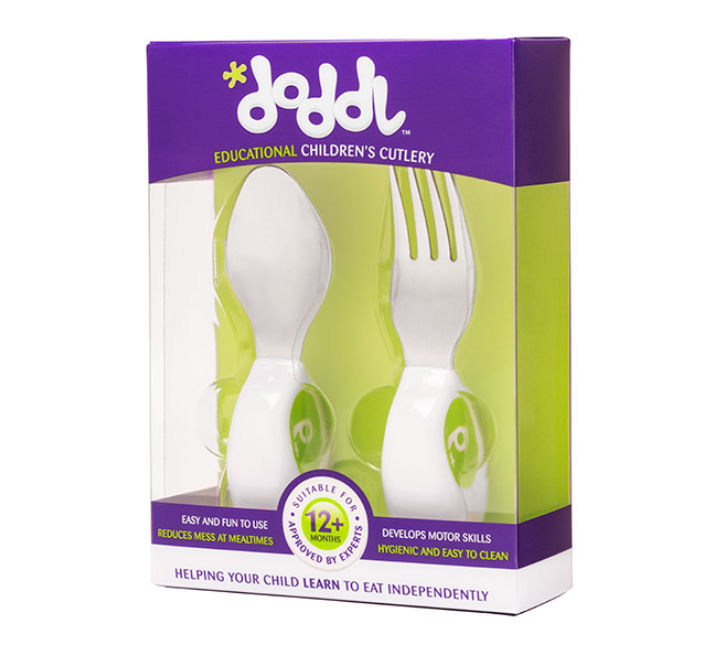 DODDL CUTLERY SET



RRP:  £11.95  
The Parent Test
"The moment my little one started using this cutlery, her skills improved immediately.  So easy to grab food with the shorter, silicone grip handle that's specially made for her small hands!" - Phoebe


The Full Story

This is one of our TOP baby products that is such a well-kept secret! Doddl cutlery is ergonomically shaped that is easy to grip and puts your little one's hands in a perfect position for scooping and stabbing food. The short handles make it simple for Baby to control and the metal heads are much more effective than chunky plastic; preparing little ones to graduate to real cutlery. 

​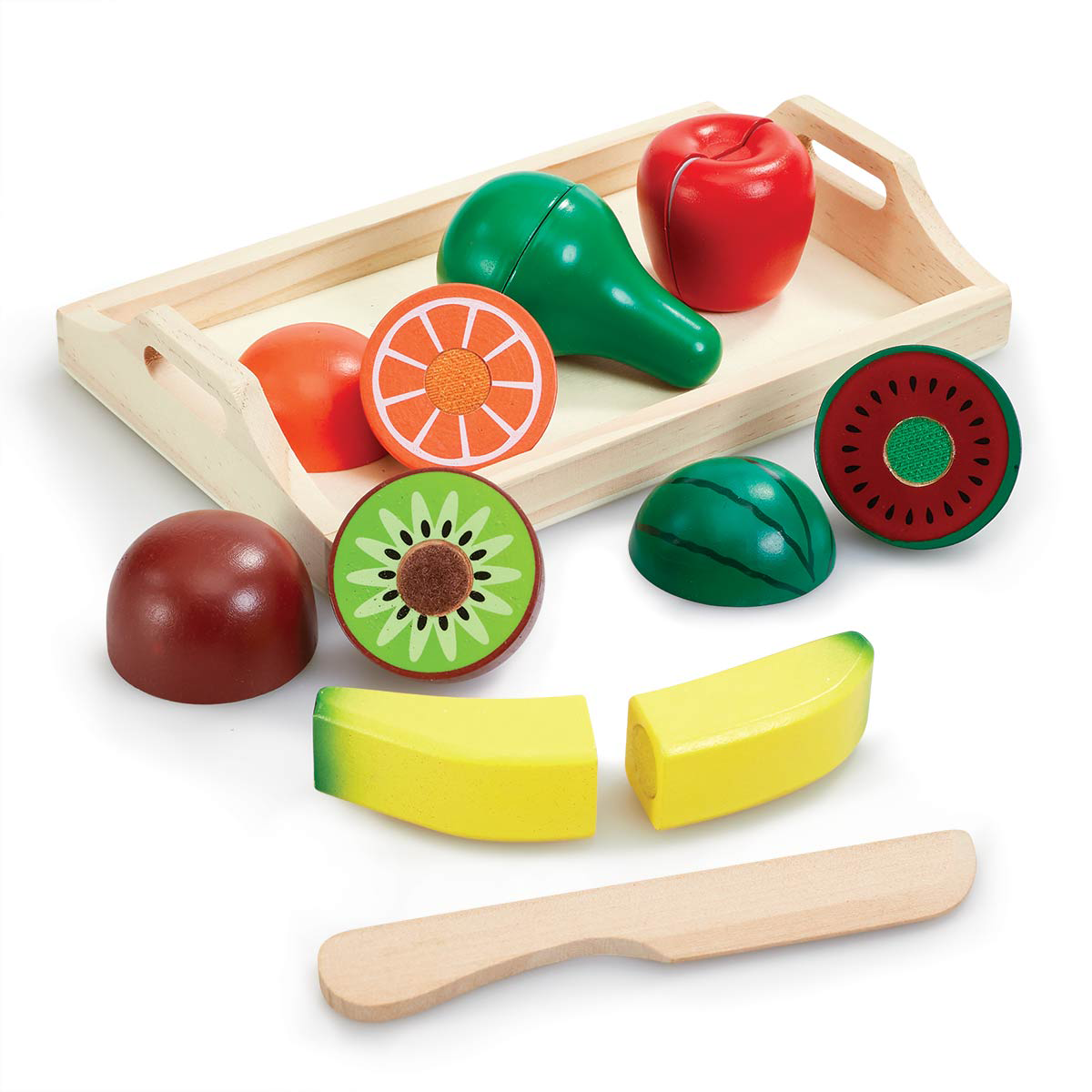 WOODLETS SLICING FOOD PLAYSET



RRP:  £10.00  
The Parent Test
"Beautiful wooden set that teaches children about cutting food. Zachary is still practising how to separate the produce using the knife (and usually just uses his hands) but it's great for his hand/eye co-ordination." Rose


The Full Story

Playing with toy fruits and vegetables is a great way of having little ones engage with food from an early age. Inspired by Montessori principles, this set helps Baby develop fine motor skills, colour recognition and food identity, plus it inspires pretend eating and social skills as they get older. 

​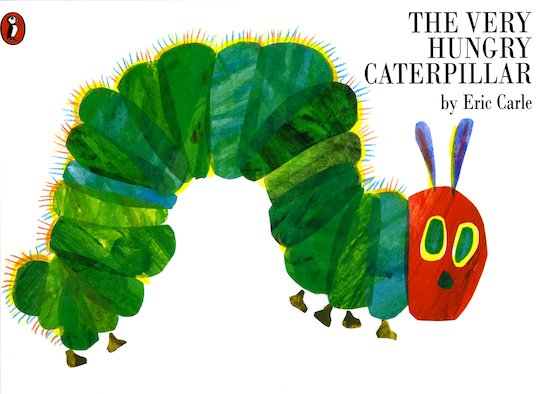 THE HUNGRY CATERPILLAR



RRP:  £6.99  
The Parent Test
"What is it with this book? This is the all time, number one greatest book that I remember from my childhood. There's something about the artwork and the holes (from the caterpillar munching) that fascinates her." - Nisha


The Full Story

The Very Hungry Caterpillar has nibbled its way into the hearts of millions of children all over the world. Through its bright artwork, gentle repetition and an assortment of foods, this book is the perfect introduction to early learnings, including numbers, colours and days of the week, for your baby.

​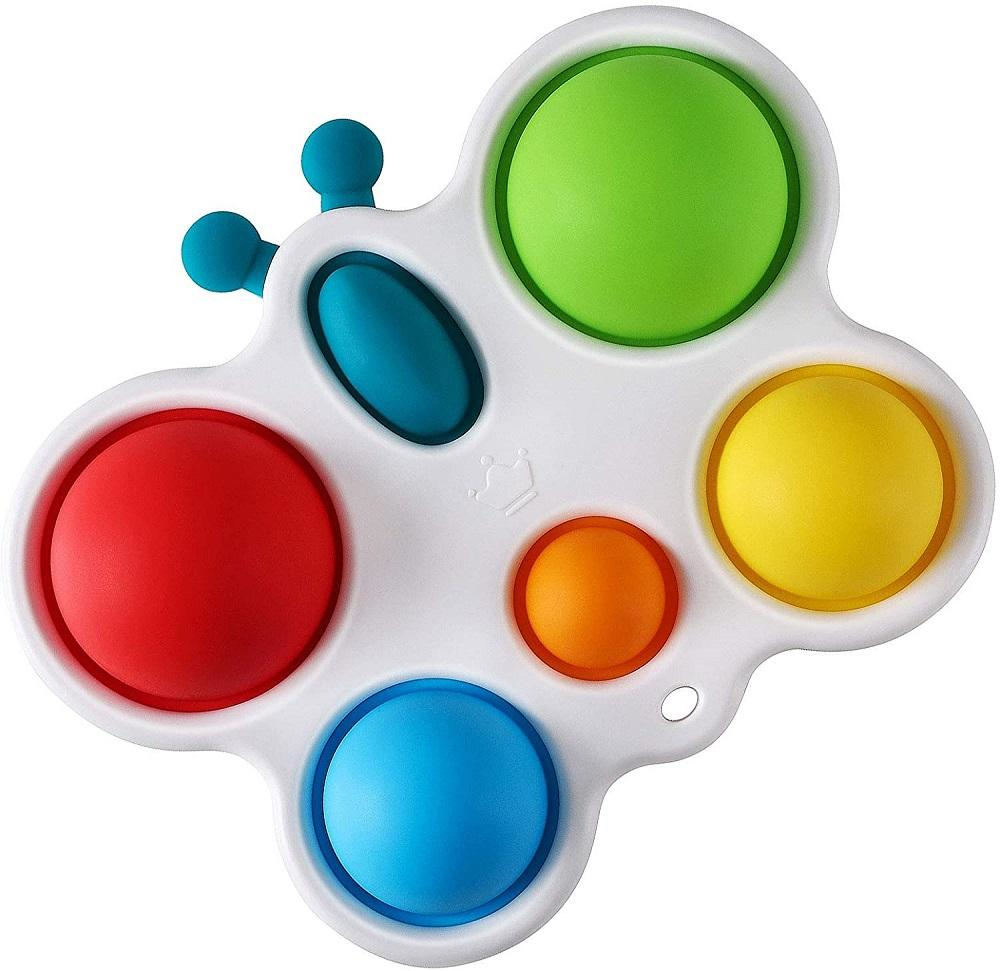 BUTTERFLY SENSORY BOARD



RRP:  £10.00  
The Parent Test
"When this arrived, I failed to see how Tabby would find this engaging. How wrong I was. The toy so simple, yet oddly, so brilliantly fun and keeps her occupied for ages. It is my secret weapon when I want ten minutes to myself." Rose


The Full Story

This rainbow board is famous amongst early years practitioners and occupational therapists. Little fingers simply cannot resist pushing the brightly colours bubbles and as they delight in popping them back and forth, they will be improving their fine motor skills, sensory exploration and cause-effect learning. Not bad for the equivalent of baby bubble wrap!

​