A SPECIAL DELIVERY OF PRODUCTS 
CAREFULLY CURATED TO NURTURE YOUR BABY'S AGE & STAGE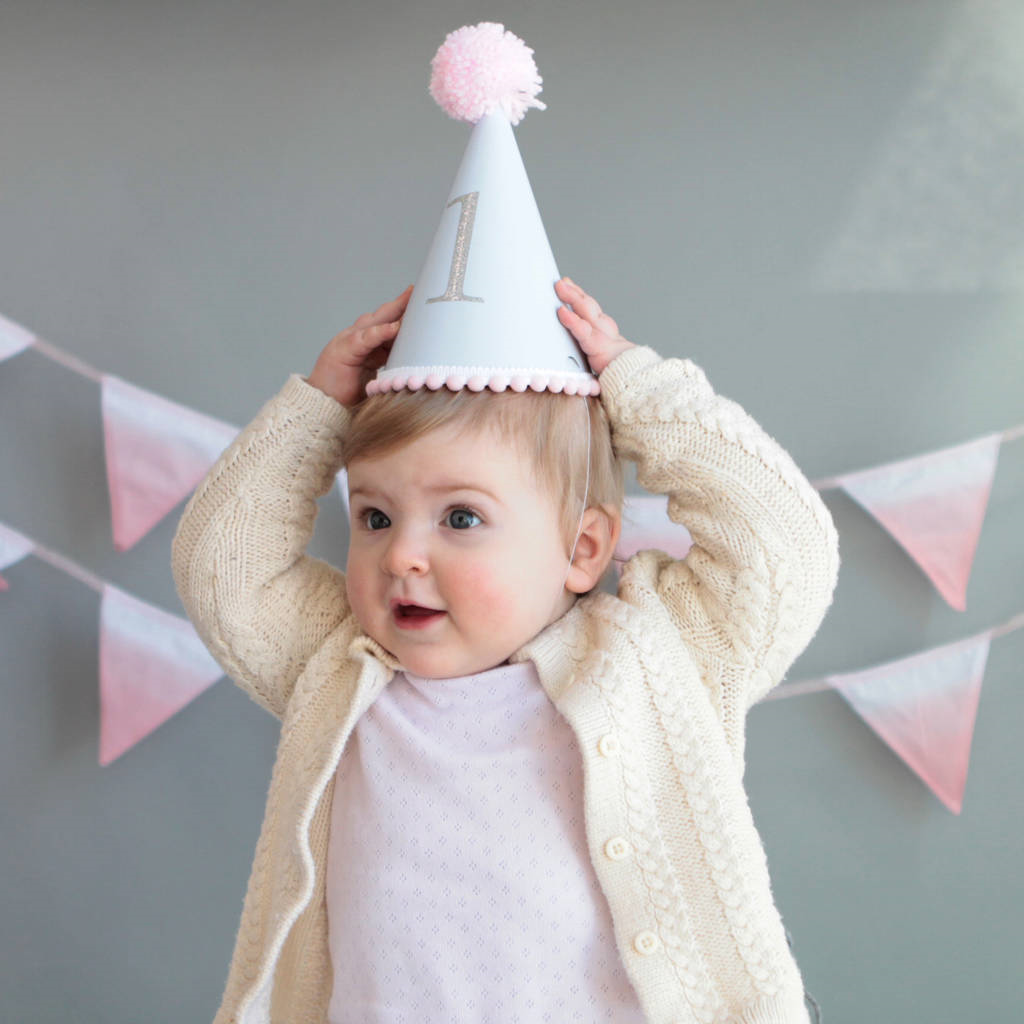 Bye bye Baby and hello Toddler!​
​
This month you will be celebrating your baby's first birthday. How Onederful (sorry, we couldn't help ourselves!)
​
The first year might be over but there are plenty of fabulous firsts yet to come; first words, first steps and maybe first tantrum too?
​
As your little one approaches one, they will be absorbing information and sounds from their environment; in turn trying to mimic the same.
​
Continue to stimulate their development by playing with puzzles, puppets, crayons and markers and lots and lots of books. 
​
And get ready for the wild and wonderful ride through Toddlerhood.
What's in my NeeNoo Baby Box?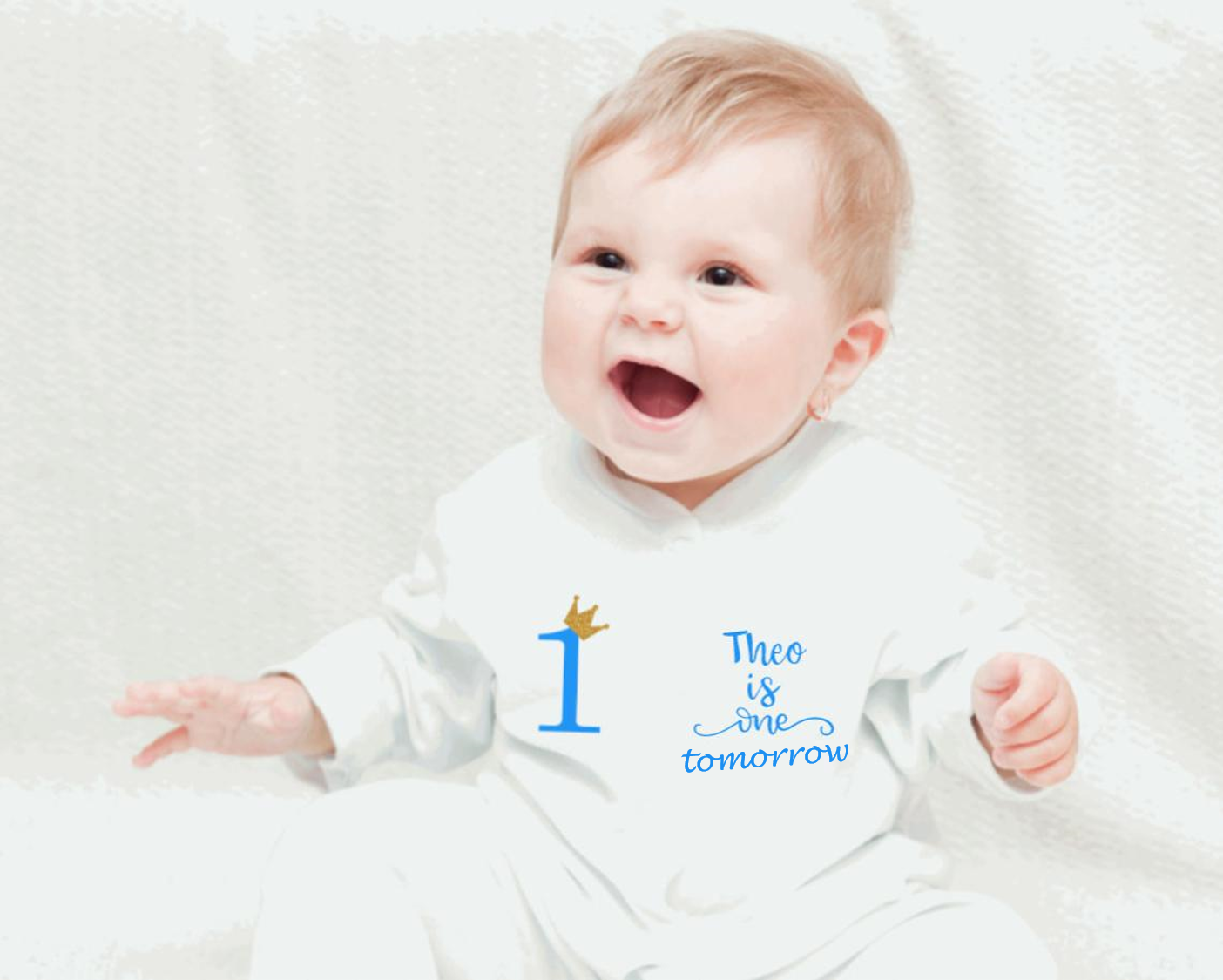 BIRTHDAY BABYGROW
RRP:  £12.00  
The Parent Test
"How sweet is this! A good quality babygrow which washed well so we were able to use it after the big day too. It was a tad big but our little girl is on the smaller size." - Mia


The Full Story

Turning one is a BIG deal and we think that the celebrations should begin from the stroke of midnight. Dress your little one in this cute babygrow on the eve of their birthday, grab your phone and start snapping for your Insta Stories #thepartyhasofficiallystarted

​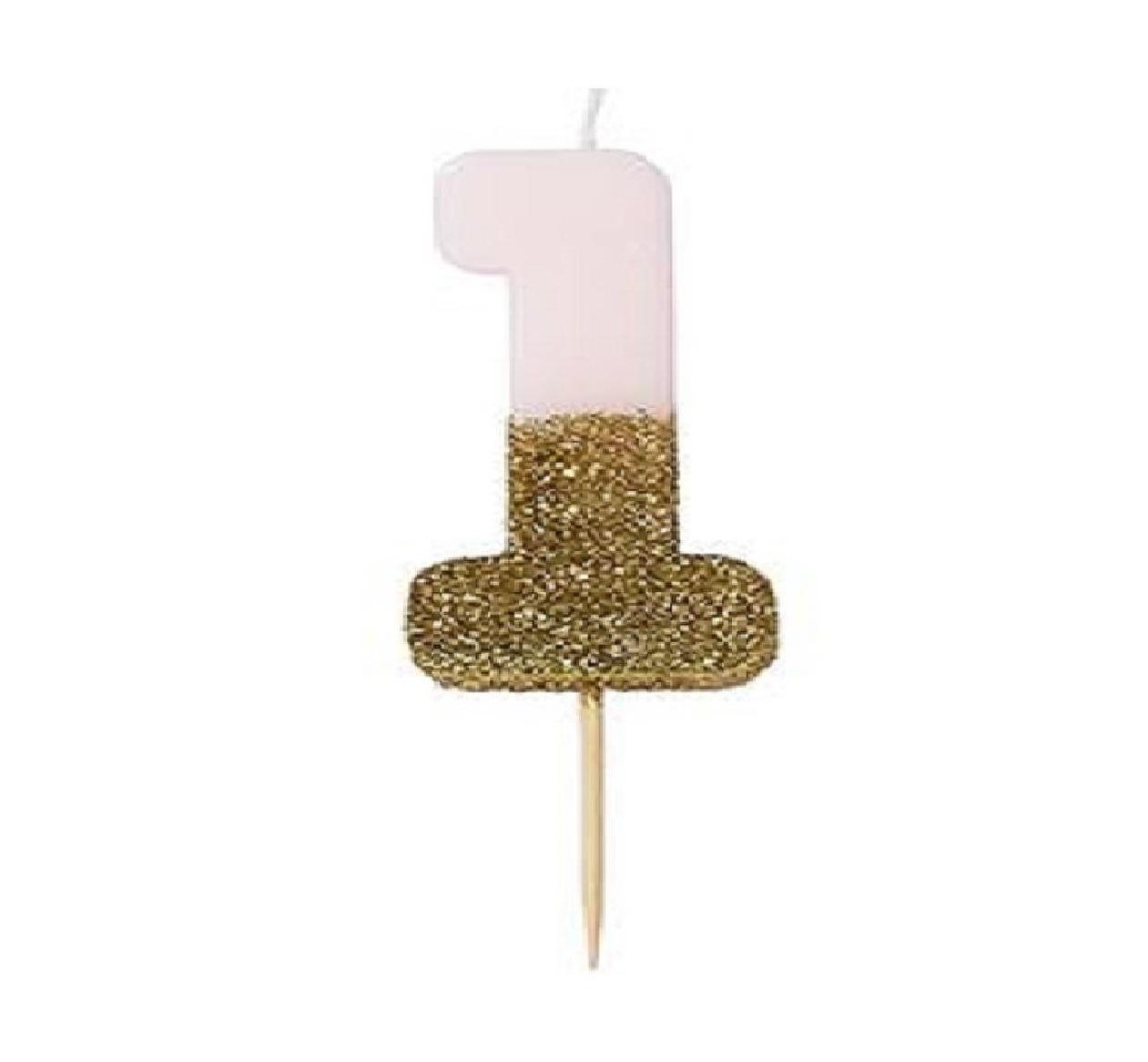 BIRTHDAY CANDLE
RRP:  £3.00  
The Parent Test
"This candle was stunning and great quality! It was the perfect size, so glittery and a true showstopper. It made the cake look really special!" - Lizzy


The Full Story

We know that every Mama has her own plans for celebrating Baby's first birthday. However they all tend to have one thing in common; cake!  Whether you want to dress up a delicious chocolate cake or add the finishing touches to a dinosaur-inspired masterpiece, this candle is the perfect addition. Just don't forget to tell the little one to make a wish!

​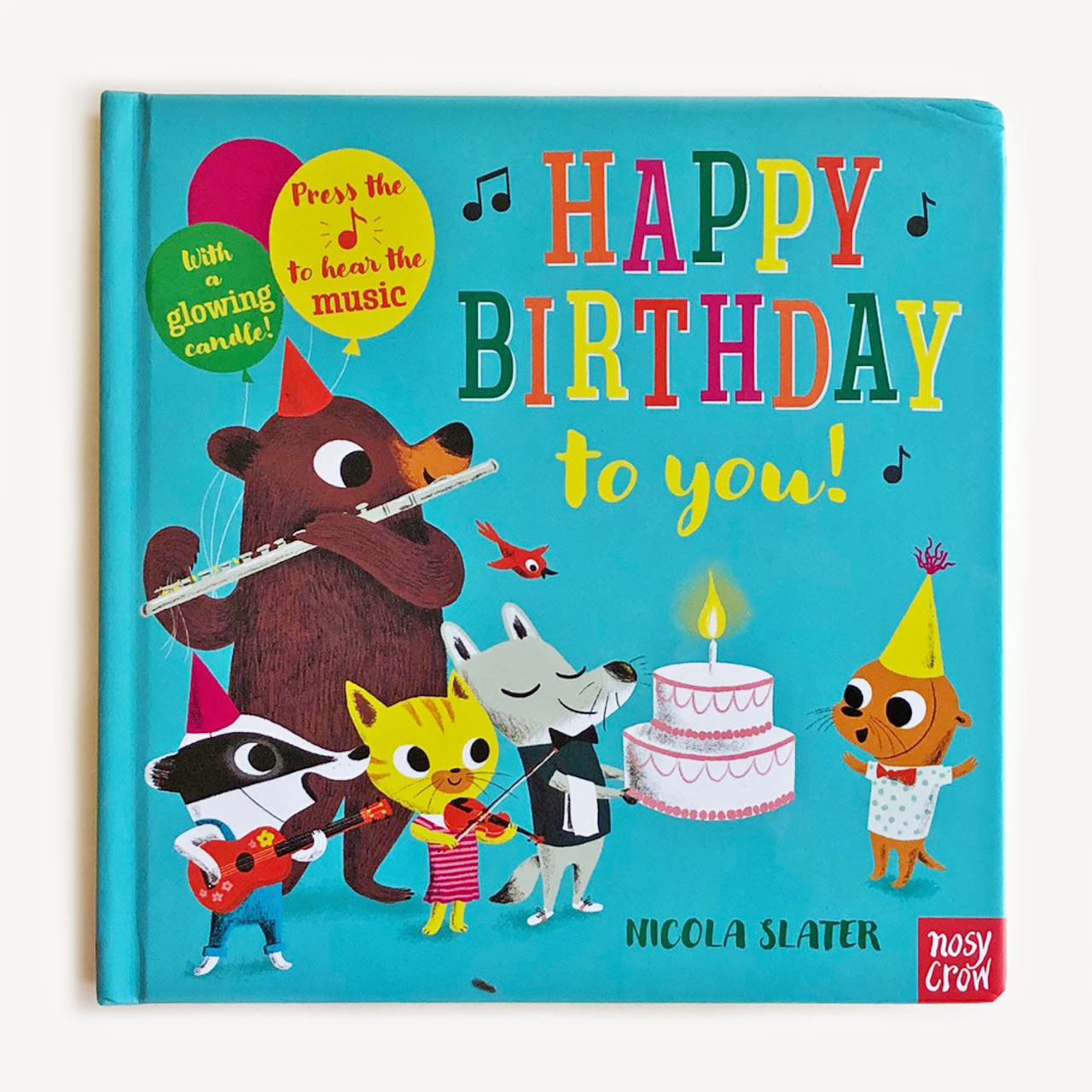 HAPPY BIRTHDAY TO YOU
RRP:  £10.99  
The Parent Test
"Beautiful illustrations and dreamy sound quality unlike some of the other screechy music books we have. It's such a lovely story to read that I have bought it for all her friends for their birthdays too." - Eve


The Full Story

As your Baby approaches the one year mark their manual dexterity will be rapidly improving. This book is specially designed for to improve hand-eye co-ordination as they press the buttons on each page. Whilst it will still be some time before they will be able to sing the whole song, this book prepares them for their birthday celebrations (just don't forget to turn the book on using the switch at back before you start!). 

​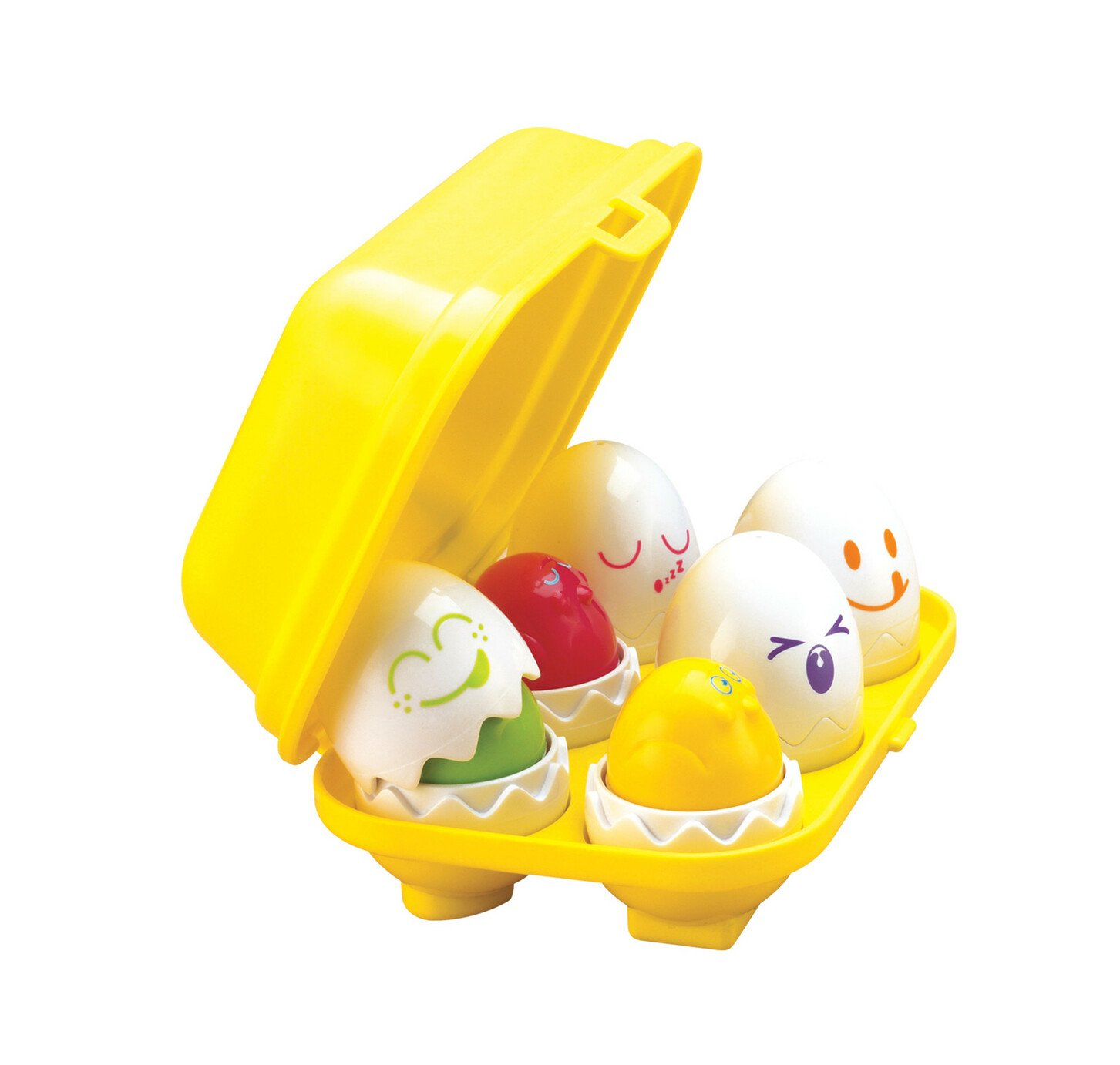 SQUEAKY EGGS
RRP:  £9.99  
The Parent Test
"Raina LOVES making the chicks chirp. Amongst a sea of other toys that she's shown little interest in, she'll go straight for these every time. I am excited to see how she plays with them in different ways once she learns to recognise shapes and colours too." - Heather


The Full Story

This popular nursery toy is used in some of the best educational settings and is one of our favourites as it suits baby's needs as they grow. The Tomy Eggs are great for playing hide-and-seek (as well as shape sorting and colours matching when they are a bit older). The chicks are perfectly sized for small hands and whether it is pushing on them to make them squeak, or just fitting the egg back together again, this toy is a great work-out for Baby's fine motor skills. 

​