A SPECIAL DELIVERY OF PRODUCTS 
CAREFULLY CURATED TO NURTURE YOUR BABY'S AGE & STAGE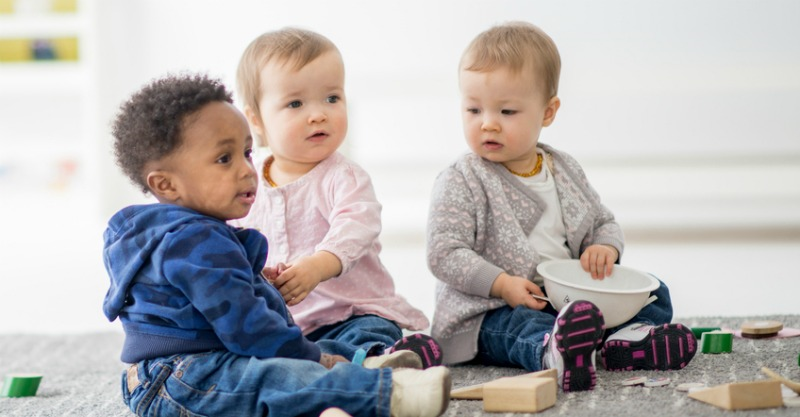 If there is one word that describes Baby at the moment, it would be Wanderlust:
(n) a strong desire or impulse to travel and explore the world. 
​
Watch out though - Baby can roll/shuffle/crawl super quick!
​
Going out on small outings is now a great way of awakening all your little one's senses. Simple trips to the park or highstreet will give you lots to talk about.
​
We wanted to make those picnics and groups-of-6 socials really fun, so this month you can find a selection of our must-haves for all your little adventurers; in and out of the home. 
What's in my NeeNoo Baby Box?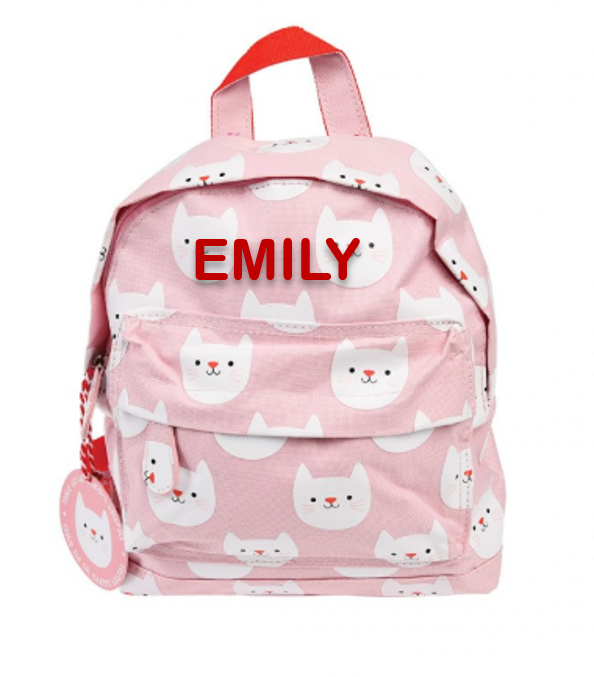 PERSONALISED BACKBACK
RRP:  £20.00  
The Parent Test
"Very pretty back pack. The quality of the sewing was really good and it arrived so beautifully packaged with a big red bow." -  Carrie


The Full Story

This mini sized backpack is the paw-fect size for little explorers to take to nursery or playdates. Mamas will comfortably be able to fit all the essentials inside, and the personalisation will ensure there's no confusion after a full day of fun. 

​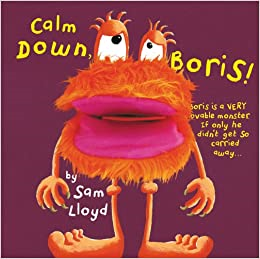 CALM DOWN BORRIS PUPPET BOOK
RRP:  £7.99  
The Parent Test
"This book is such a beautiful addition to any nursery or playroom. The hand puppet amuses my baby like it's the best thing on earth. We all get much joy out of this book!" – Lindsey


The Full Story

Puppet play is a great way of encouraging expression and communication in little ones. This messy little monster is a favourite through the years. And as an added bonus this book is super sturdy; throw it, chew it, grab it - this one can survive even the most enthusiastic little one. 

​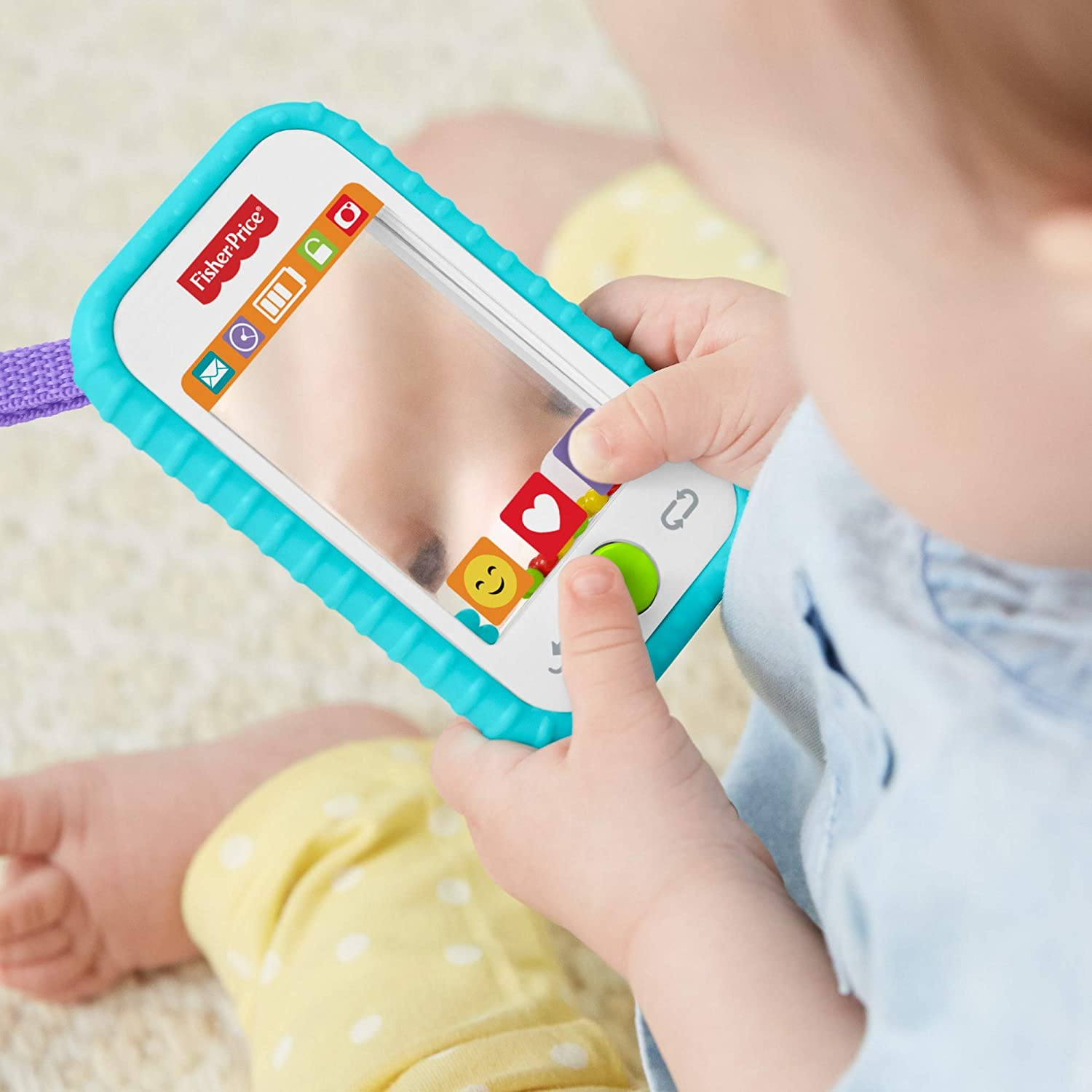 FISHER PRICE SELFIE PHONE
RRP:  £5.00  
The Parent Test
"A nice little toy. My little girl enjoyed seeing her reflection and had enough to fiddle with to keep her amused for a little while. It also ended up in her mouth alot too!" – Karina


The Full Story

Babies tend to start mimicking their parents from 8 months onwards, although this is initially limited to facial expressions and later extends to actions. This phone is great for keeping little fingers busy, can act as a teether for sore gums and is perfect for early imaginative play. The mirror promotes social development as they learn to recognise their own face and expressions. And no need to ask 'Mirror, Mirror, Who's the fairest of them all?' - we already know!

​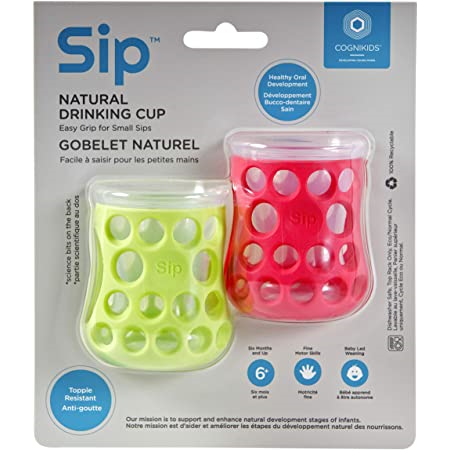 COGNIKIDS SIP GLASSES
RRP:  £9.99  
The Parent Test
"Ella was really interested in gripping the cup by herself. She was able to hold it so much easily than any other glasses that we have too." - Jennifer


The Full Story

It's really good for babies to use open cups as part of their weaning journey.  The Cognikids Sip Cups help promote independent feeding, with super-grippy toxin-free silicone sides which are perfect for little hands to hold onto.