A SPECIAL DELIVERY OF PRODUCTS 
CAREFULLY CURATED TO NURTURE YOUR BABY'S AGE & STAGE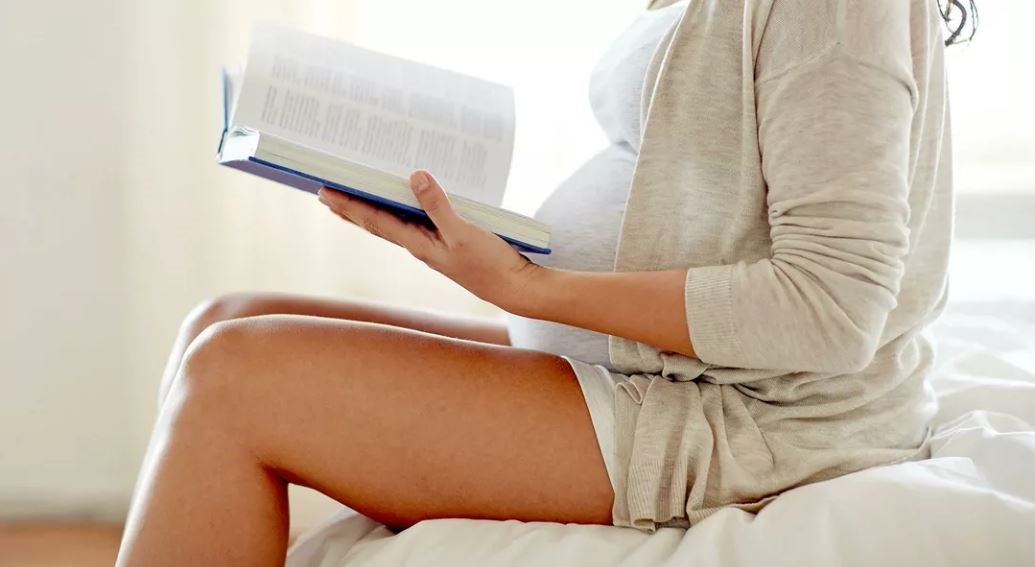 Yippeeee you made it to the 9th month! 
​
They say that babies don't come with a manual but there are certainly a few things that make the journey easier. 


We've spoken to loadsaaa experts and mummies and sent you their cheat-sheet of favourites for your final month of pregnancy, so you can stroll into Motherhood totally 'in the know'. 
​
Mama, you've got this!
What's in my NeeNoo Baby Box?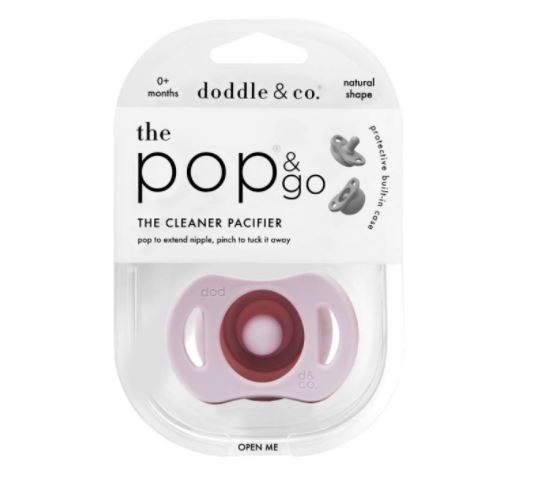 POP & GO DUMMIES



RRP:  £8.50  
The Parent Test
"This is the first time I have come across these dummies but they are really clever. I like how they close up if they fall on the ground  but otherwise stay popped out." - Zeena


The Full Story

Meet ​the Pop & Go dummies! A firm favourite across the pond and newly launched in the UK, these pacifiers pop back into themselves, saving you having to carry around a case. They also automatically retract if they fall, making them a really hygienic and novel essential for your little one. 
​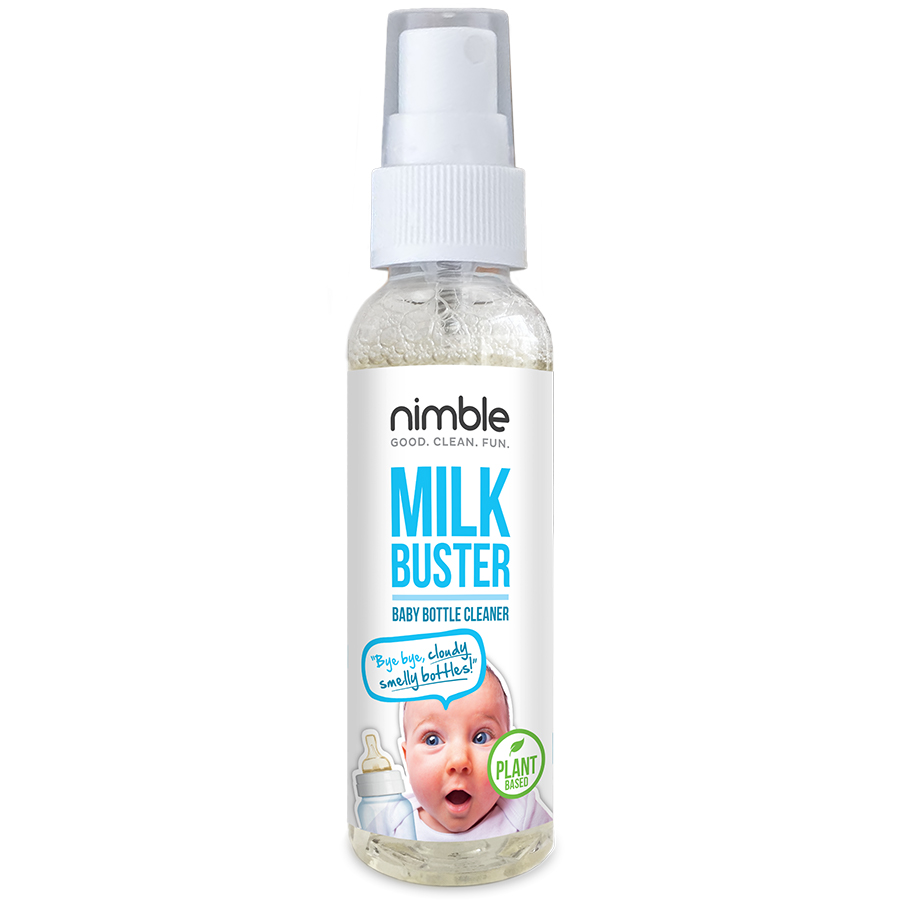 NIMBLE MILK BUSTER



RRP:  £2.99  
The Parent Test
"My bottles smelt absolutely awful and were so cloudy until I discovered Nimble. This cleaner is amazing!! The bottles look like new and no longer have that terrible smell." - Siobhan


The Full Story

No one tells you that the milk proteins in formula and breastmilk tend to build up in bottles and make them rather smelly and cloudy. Nimble was developed by a fellow Dad (he even was featured on Dragons Den) and is a plant-based cleaner that is totally safe and 100% effective at making baby bottles clean and shiny. 
 ​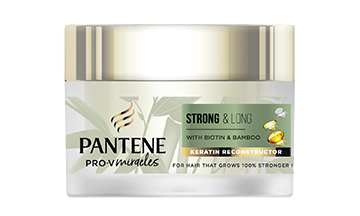 PANTENE STRONG & LONG HAIR MASK



RRP:  £4.99  
The Parent Test
"You only need to leave it in for a couple of minutes and it works wonderfully. It has got a really nice scent and I have seen a huge difference in my hair after using this." - Meg


The Full Story

During pregnancy you may have been delighted with your lustrous mane of hair. But for many Mamas once baby arrives - poof - hairfall sets in. Postpartum hairfall is completely normal but good nutrition and a thoughtful haircare regime will help to minimise it. This mask is easy to pop in, only takes 5 minutes and will help to encourage your lovely locks to grow again.

​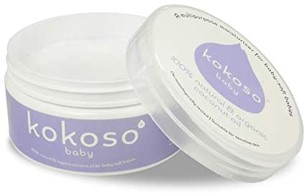 KOKOSO COCONUT OIL



RRP:  £5.50  
The Parent Test
"Kokoso is the very best coconut oil I have come across - and I have tried a few! I used it as an anti-stretch mark oil for my growing bump (plus boobs, bums and thighs) and as an effective and natural nipple cream once Mia arrived" - Priya


The Full Story

A gift for you or the baby - you decide.
Kokoso is 100% pure virgin coconut oil  and can be used as a stretchmark oil or natural nipple cream. It can also be applied on your baby's skin as a moisturiser, bath or massage oil or even to cure cradle cap. It's truly a multitasker! 

​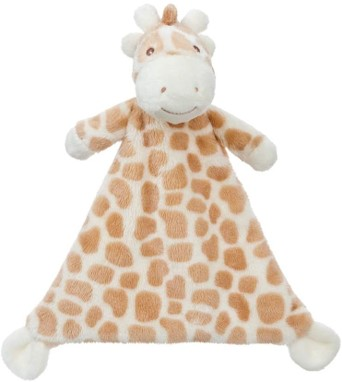 KEEL SNUGGLE COMFORTER



RRP:  £10.99  
The Parent Test
"So soft and the perfect addition to our nursery."  - Jaya


The Full Story

Meet Raffy the giraffe; a great prop for those newborn shots. Babies can have a variety of comforters ranging from soft toys, dummies, blankets or even sucking their own thumb. It's good to have a variety on hand so you can find what will suit your little one best. 

​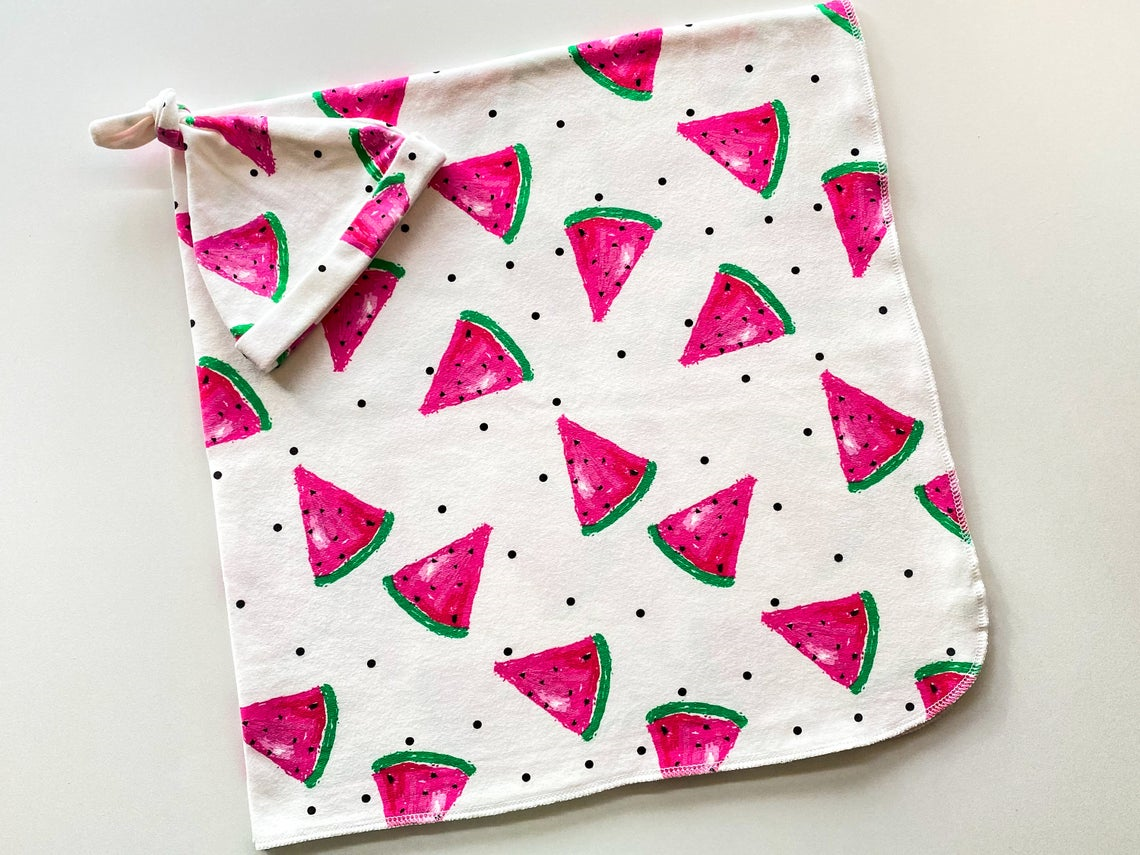 SHAWL & NEWBORN HAT



RRP:  £12.99  
The Parent Test
"I love the print and used it to wrap Angelica in the hospital. It washed well and looked so sweet in our photos."  - Cynthia


The Full Story

Straight after delivery you will be encouraged to practise skin-to-skin with your newborn but it's important to keep baby's head warm during this time. Your little one will lose most of their body heat through their head and keeping it covered will help make skin-to-skin a cosy, comfortable experience. And once you are ready for a break, you can tuck them up in this matching shawl, ready for some Instagram-worthy baby pictures!

​